New research has found that a hearing test could help diagnose autism as early as birth.
The non-invasive test could help detect autism far earlier than the average age of four.
The team at Lake Erie College of Osteopathic Medicine in Pennsylvania believe hearing issues could help diagnose the disorder.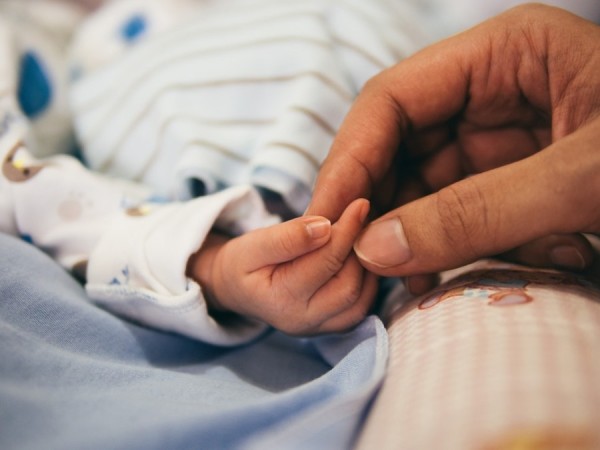 Professor Randy Kulesza explained: "Often people with autism suffer from hypersensitivity, meaning even relatively quiet sounds can feel like overwhelming noise."
"We know the vast majority of people with autism have some type of hearing problem connected to abnormalities in the brain. That means these issues will be present and detectable at birth," he added.
The team believe that stapedial reflex testing, also known as acoustic reflex testing, is the ideal method.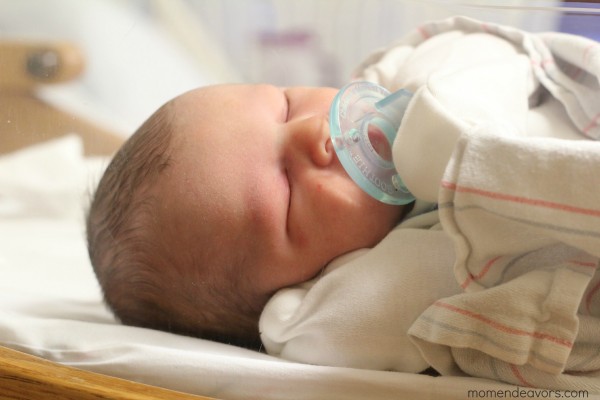 This test looks at the infants' sensitivity and response times to various frequencies.
"If parents and physicians understand that from the start, they can work to acclimate the child's sensitivity and make his or her experience of the world much less intense and frightening," Professor Kulesza stressed.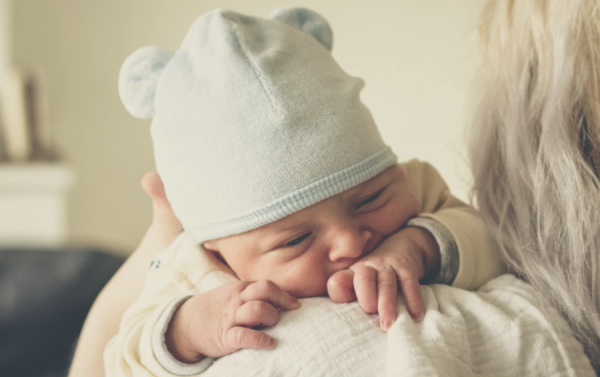 However, the team at Lake Erie College of Osteopathic Medicine believe that more research is needed before using their method to diagnose autism.
They do not want to cause unnecessary stress to parents. Professor Kulesza hopes parents will realise that this test could help make life easier for their children, stressing the fact that their child's results could help the parents be more prepared.
The test will give parents and medical professionals a deeper understanding about the types of dysfunction that may be present.