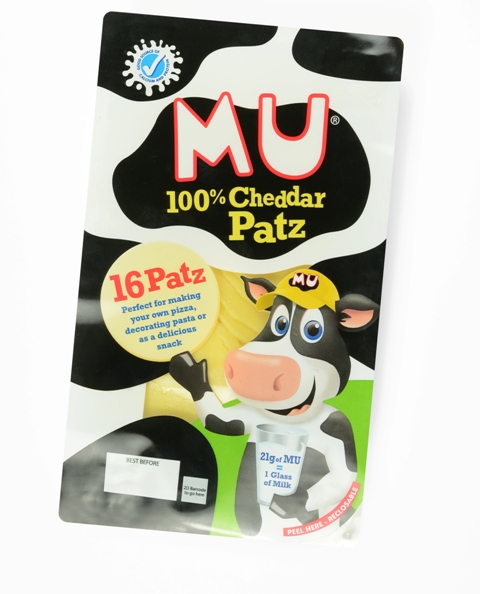 Mums know that cheese is really good for kids, as it provides calcium for strong bones and teeth. One way of encouraging kids to eat cheese is to get them involved in preparing their own meals. New MU Patz is the perfect cheese for kids as it comes in fun kiddy-friendly packaging and is made in round cheese slices that are perfect for little ones.
MU Patz is ideal for getting creative in the kitchen. It can be used for decorating pizzas and sandwiches, adding to hot pasta or topping mini jackets potatoes. This cheese is an excellent source of calcium, with 20g of MU cheese equalling one glass of milk. The cheese discs are completely natural, made from 100% MU medium cheddar, with no artificial colours, flavours or preservatives added.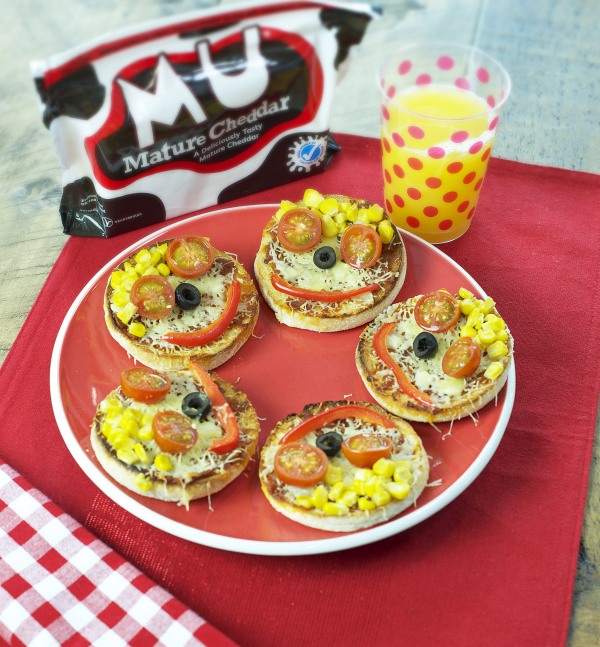 So get the kids into the kitchen and try out some fun cheesy recipes. Why not try making
Caterpillar Sandwiches
or
simple MU ham and pineapple tortilla pizza
.
MU Patz is available in Tesco at £1.30 for 16 slices.