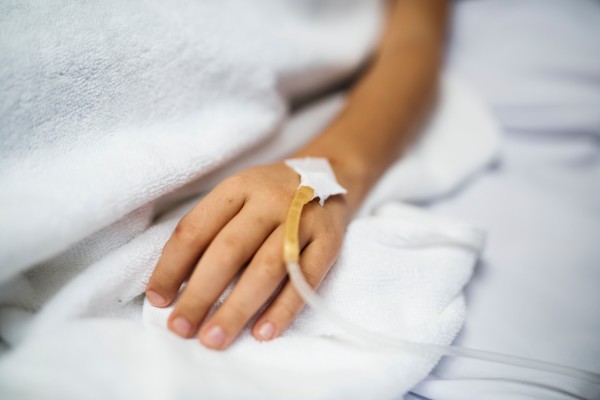 The NHS has announced that they will be rolling out a new form of treatment that will hope to cure cancer in children.
The immunotherapy, called CAR-T, will cost £282,000 per patient.
Health service chief Simon Stevens has said, "NHS cancer patients are going to be among the first in the world to benefit."
Deal for NHS to offer exciting new child cancer therapy - great news #Leukemia https://t.co/zT5452Fq80

— Quality Health (@QualityHealthUK) September 5, 2018
This new treatment is said to be giving sick children some hope of overcoming the disease.
So, how will it work?
By using the patients' own blood cells - reprogramming immune cells or antibodies to recognise and kill cancer cells that might become tumours.
Dr. Alasdair Rankin, at cancer charity Bloodwise, said, "CAR-T cell therapy is one of the most exciting advances in treatment for childhood leukemia for decades.''
"Intensive chemotherapy can now cure the vast majority of children but a significant number still tragically die every year because they do not respond to treatment.''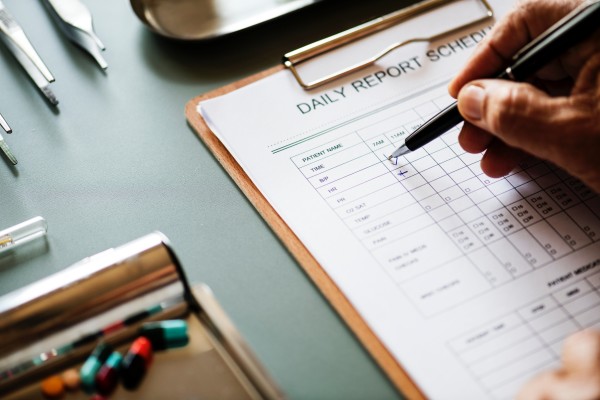 He continued, "CAR-T cell therapy offers the genuine chance of a long-term cure for children who otherwise would have no other hope."
The treatment is being rolled out in the health service after trials and it's licensed to treat patients with B cell acute lymphoblastic leukemia.
The first hos­pitals to go through the accreditation process for the treatment are in Newcastle, London, and Manchester and if they're approved, the first treatments could begin within weeks.
The therapy is expected to save around 30 young people yearly and it is fantastic news for the NHS and patients suffering from this awful disease.