The first NHS clinic for teenagers and young adults who are struggling with gambling addictions will open this year, it has been announced.
With increased and unregulated access to the internet, young people are easily able to access online gambling websites and are impressionable when it comes to targeted advertisements.
The number of children currently identified as having a gambling issue is 55,000, but research has also found that 450,000 people in the UK are regularly gambling.
Shockingly, this number is higher than those who have taken drugs, drank alcohol or smoked, which shows exactly how insidious gambling addiction has become.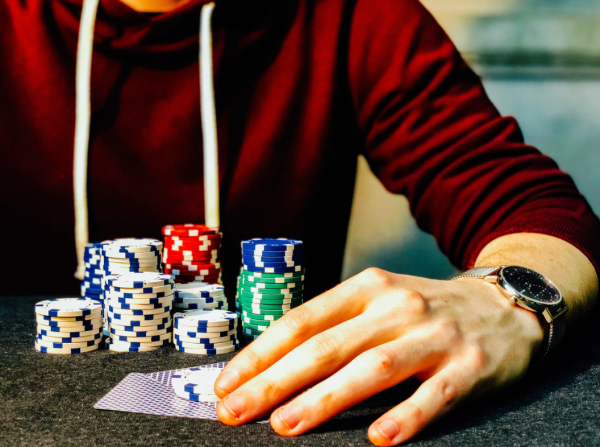 These revolutionary new NHS services intend on reducing the risk of those who struggle with gambling problems developing long-term mental health disorders.
The specialist support services will be offered to people aged between 13 and 25, with the government providing an extra £33.9 billion per year within five years through the NHS Long Term Plan.
The plan hopes to protect society's most vulnerable, with the Gambling Commission saying that it's vital everyone has easy access to treatment for addiction.
This ground-breaking move comes alongside growing worry that the gambling addiction rate is being drastically raised as a result of the internet.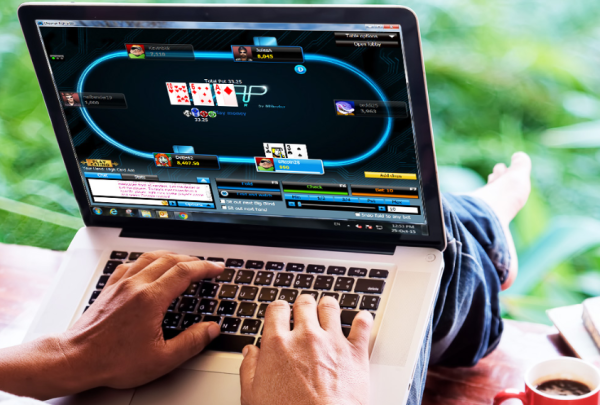 An additional two million people are allegedly at risk of developing a disorder, with hundreds of thousands in the UK having a serious issue.
It's planned that up to 14 new NHS clinics will open, beginning in Leeds with the NHS Northern Gambling Service this summer.
NHS England chief executive, Simon Stevens, has commented on the big move; "The links between problem gambling and stress, depression and mental health problems are growing and there are too many stories of lives lost and families destroyed."
"We need to be clear – tackling mental ill health caused by addiction is everyone's responsibility – especially those firms that directly contribute to the problem."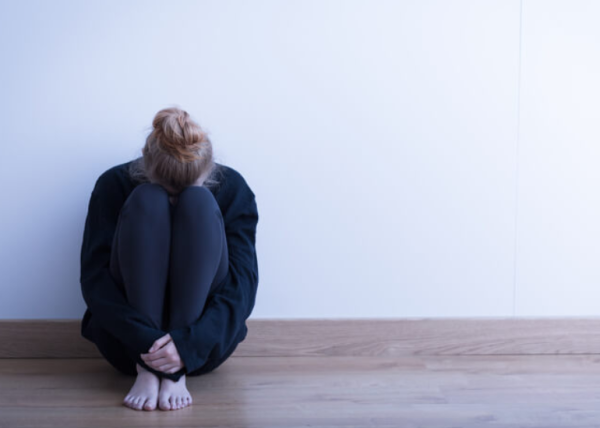 The new clinics will hopefully offer those with gambling problems faster access to specialist, evidence-based services.
Psychiatrists and clinical psychologists will work with patients whose lives are being directly and negatively impacted by gambling. This could be a major turning point in mental health care.
Claire Murdoch, NHS England's national director for mental health said;
"There is already a big push to transform mental health services across the board for children and young people and the specific focus on gambling related addiction is the logical next step, particularly given the explosion of online gambling."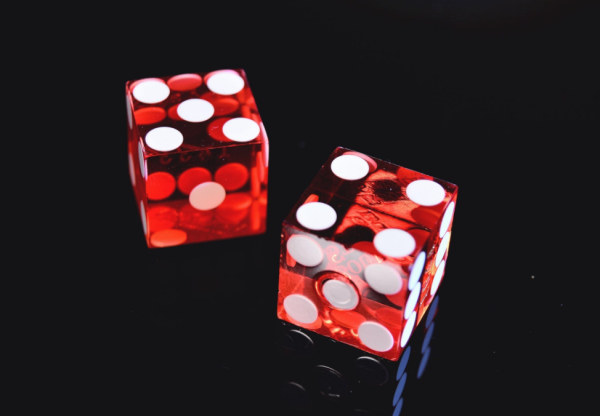 Gambling disorders are undoubtedly destructive conditions which don't discriminate. The potential for destroying lives is there, as well as pulling families into debt and harming mental health.
After being referred to a clinic, psychiatrists and clinical psychologists will work with patients with a lengthy period of gambling issues with no abstinence, mental health difficulties, compulsive behaviours, risk of self-harm or substance misuse.
The professionals will also work with young people with disorders such as ADHD, ASD, difficulties with cognitive or intellectual functioning, and those with adverse experiences in childhood which may underlie the overall problem.
Health Secretary Matt Hancock said: "I have seen first-hand the devastating impact gambling addiction can have on people's lives and I am determined to do everything I can to help anyone affected get the help and support they need."