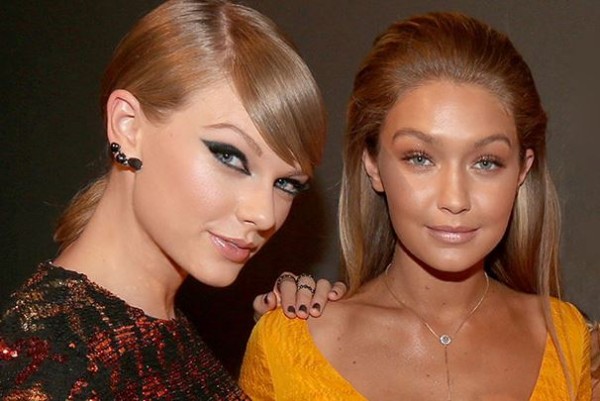 While we've always found Ben & Jerry's works best in the aftermath of a break-up, there is a school of thought which says the best way to get over a man is to get under another.

And it sounds like Gigi Hadid is a true believer in that one.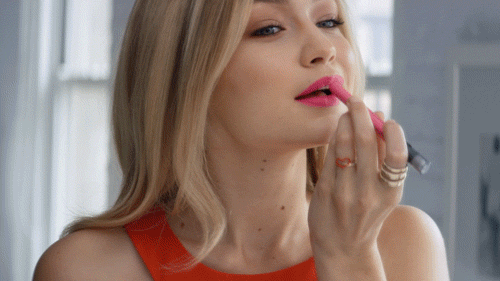 Barely a week after Taylor Swift and Tom Hiddleston called time on their three-month relationship, Taylor's BFF has decided it's time for her squad leader to move on... with a new man.

And in a bizarre turn of events considering the singer's relationship history, Taylor isn't actually with Gigi on that one.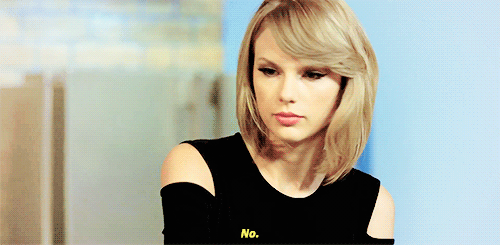 Speaking to HollywoodLife, a source close to the ladies, said: "Gigi and Zayn want to set Taylor up with some of their friends but Taylor has no interest whatsoever."

"Gigi and Zayn want Taylor to go on some double dates with them, and go out and be social," the insider explained before revealing that Taylor has different priorities right now.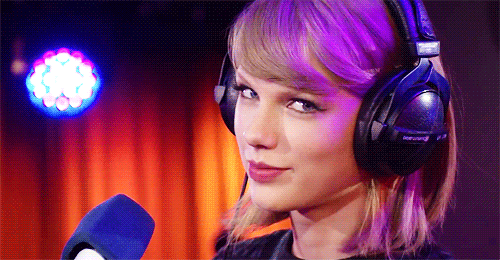 It sounds like the Shake It Off singer has decided to take advice from Selena Gomez who reportedly encouraged the singer to focus on her career rather than potential relationships for the time being.

"Taylor knows they mean well," the insider continued. "But she's choosing to remain solo and concentrate on new music."

Selena 1: Gigi 0
SHARE if you're with Selena and Taylor on this one!