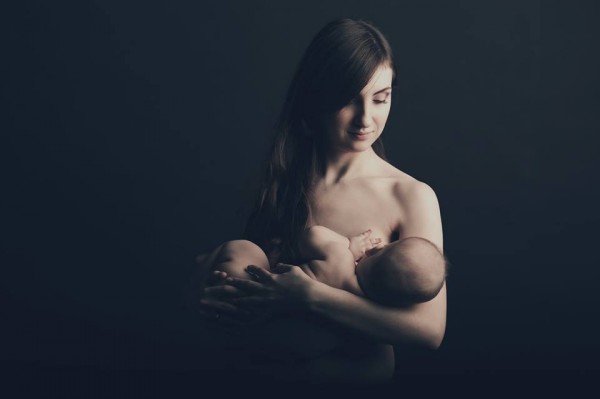 Breastfeeding is, somehow, one of the most divisive topics among mothers all over the world.
No matter what your stance or opinion may be, however, it all comes down to what is best for each individual mother and her child.
On that note, Kristy Kemp wants others to know that she won't be paying heed to their judgement regarding her decision to keep breastfeeding her child.
She took her argument to the Breastfeeding Mama Talk Facebook page, outlining the 'reasons why her child is not too old to be breastfed'.
She opens her post by making reference to the World Health Organisation, which recommends breastfeeding 'until the age of two or beyond'.
"This means, according to WHO, there is no cut-off age in which a child should be weaned," wrote Kristy.
"I will listen to that recommendation, what my child wants, and my heart, before someone's uneducated opinion on the matter."
Kristy also touches on the fact that breastfeeding 'is not just about milk'.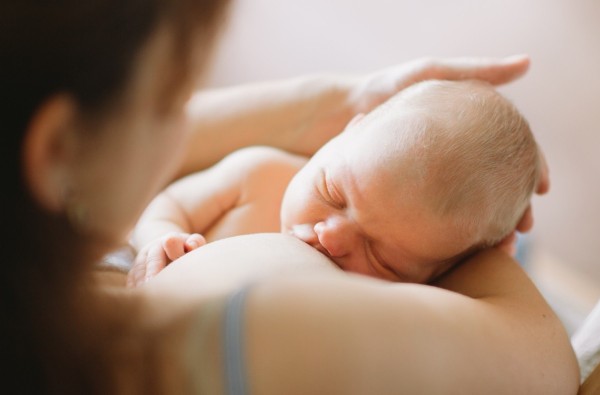 "I'm his comfort, security, nourishment, and more. Why the rush to rip away something that is so good and beneficial that I'm willing to keep giving for however long he wants me to?" she added.
And, of course, there are so many other benefits, too, as Kristy observed: "Breastmilk continues to provide nourishment that cannot be bought at the store. Breastmilk is nature's best vitamin and medicine."
More than anything else, though – nutrition, comfort, recommendations, and beyond – this is Kristy's choice, and hers alone. That is something that she is taking ownership of, and strength from.
"If any of the above reasons are too complicated for you to understand, how about this: this is my body, my child, my boobs. So, no one gets to decide when my child is too old to breastfeed but me and my child," she added.
We don't need to tell you that Kristy's post has garnered a wave of support from fellow mothers. Fair play to her!