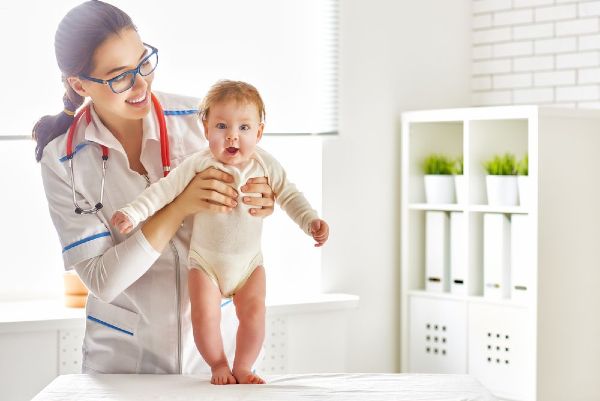 A new method is being implemented in hospitals to detect signs of autism at a young age.
Dr. Josephine Barbaro has devoted her research to the early identification and diagnosis of autism in infants and toddlers.
As a result, she helped create the Social Attention and Communication Study (SACS) while conducting research at La Trobe University.
"The SACS is the most successful tool for the very early detection of Autism in the world, identifying children with autism aged 12 to 24 months with an accuracy of 81%.
"The SACS has been incorporated into Australia's Autism Cooperative Research Centre (CRC), and is used amongst healthcare professionals across Australia, Europe, and the Asia-Pacific," said the university.
And now this valuable screening process is being taught to all maternal and child health nurses across Victoria, Australia. This could be a big step for parents who've a child with autism.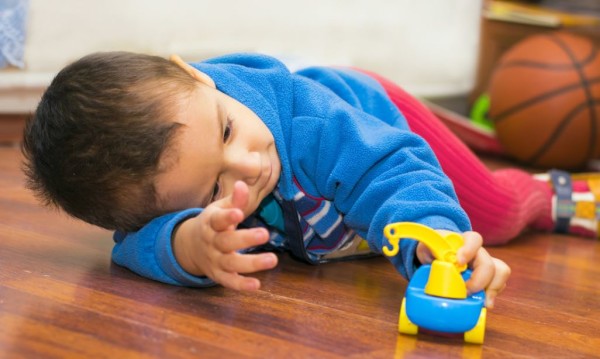 The lead researcher continually stresses the importance of the disorder's early detection, saying that diagnoses at a younger age can make an "incredible difference", according to ABC News.
The study found that children diagnosed with autism at two-years-old or younger had a 25% increase in their cognitive skills and were better integrated into school life.
Using Dr. Barbaro's detailed observational methodology, nurses will be trained to look at specific communication skills or lack of such skills in toddlers and infants as young as 12-months-old.
These behaviours include infrequent use of eye contact, imitation such as copying actions, gestures such as waving or nodding, response to being called by name, lack of pretend play, and pointing at things out of reach.
Once the developmental disorder has been detected, parents will be instructed on the best ways to manage their children.
"We want to highlight the fact that their child may actually have autism and that we can actually do something about it," Dr. Barbaro said.