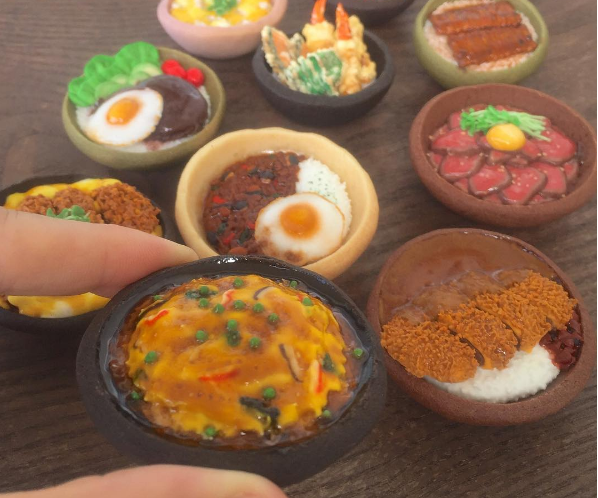 Chikoto Kawakami is a talented baker from Japan who creates tiny little meals out of cookie dough.
These literally have to be seen to be believed...
We know your probably thinking that these are some sort of sorcery, but we assure you... they are cookies.
Chikoto has created a number of absolutely AMAZING cookies, that include a number of traditional Japanese meals (ramen noodles anyone?)
While we haven't been lucky enough to taste these treats, we can't help but be curious.
SHARE if these blew your mind!