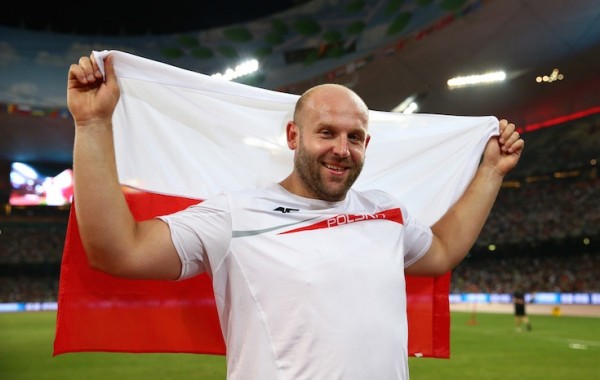 Polish discus thrower, Piotr Malachowski, won a silver medal at the Olympics in Rio this year.
This would be a proud moment for any athlete, but for Piotr, winning this medal meant a lot more.
The athlete had received a letter from a desperate parent.
This mum's name was Goshia, and her three-year-old son, Olek, was suffering from retinoblastoma, which is cancer of the eye.
Piotr was moved by this woman's story, and made the decision to auction off his medal to raise money to save little Olek's sight.
In a heartfelt Facebook post, the Olympian said that "for an athlete, to win an Olympic medal is a dream come true… however, fate has given me a chance to increase the value of my silver."
The money made from the selling of his medal will go towards an operation that will save Olek's life, and his sight.
Real heroes do exist!
SHARE if you admire Piotr!