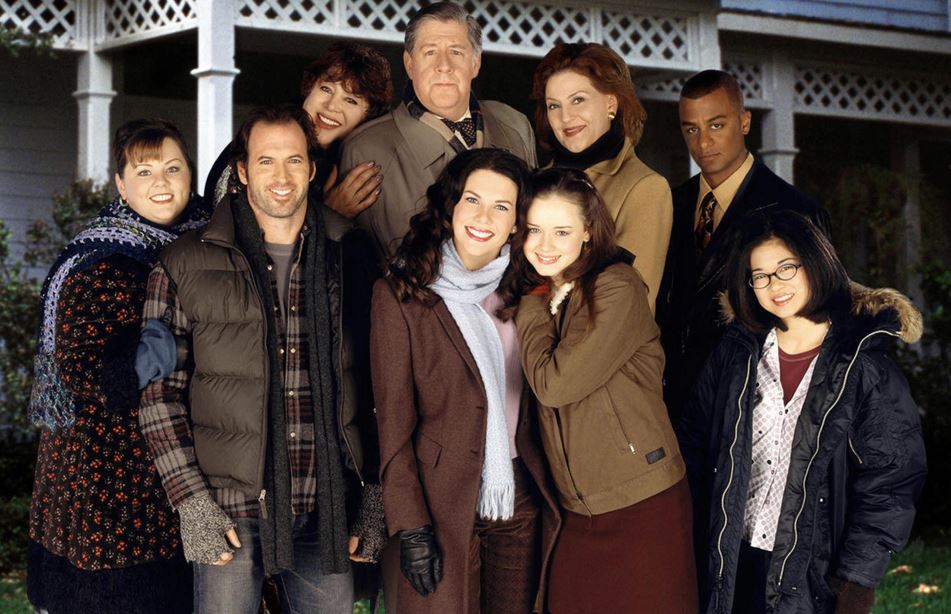 Growing it was the show that we all talked about and, if we're being honest, still do.
So were delighted when news emerged that our favourite Gilmore Girls star is reportedly expecting her first baby.
According to an insider, Alexis Bledel, who played the very intelligent Rory, and her husband Vincent Kartheiser are going to be parents.
"They are expecting but they don't want a lot of people to know. Only close friends and family know about the baby," a source told Celebuzz.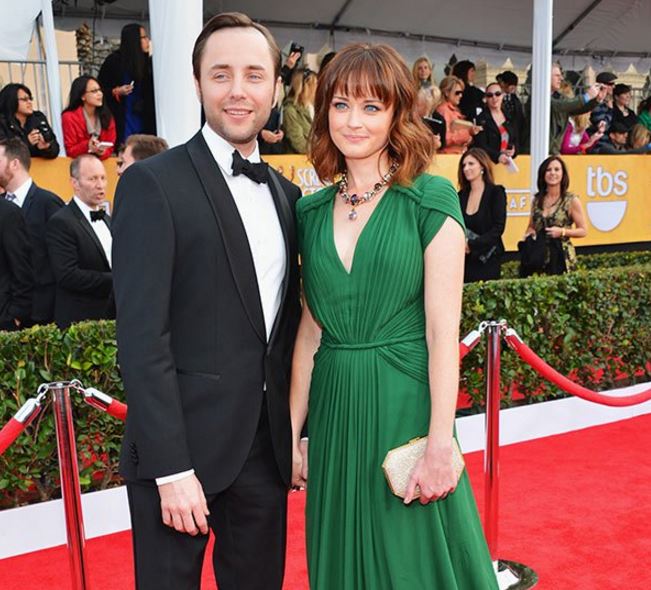 Explaining how Vincent, who stars in Mad Men, wants to keep the news quiet, the source added: "He's trying to keep it quiet. But he's very happy about the news."
While the couple have yet to make an official announcement, well wishers were spotted congratulating the pair at the premier of Vincent's National Geographic Channel movie, Saints & Strangers.
The couple married in a very private ceremony in California last year, after meeting three years ago when Bledel starred in a series of Mad Men episodes.
Congratulations to the happy couple.