When it comes to protecting our little ones from the sun, many of us parents will drape a blanket over the hood of the pram to keep the sun off Baby's delicate skin.
However, after conducting an experiment with shocking results, experts are warning parents not to do this anymore.
Torleiv Ole Rognum, a forensic scientist and specialist in child deaths, found that the temperature inside the pram can reach a shocking 37°C in just 20 minutes.
In fact, it has been found that even a light blanket over the buggy can put them at risk of heatstroke or sudden infant death syndrome.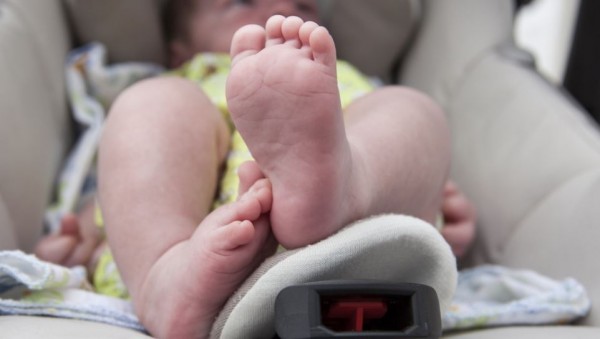 Talking to Tv2, Torleiv said: "The children must have sufficient access to fresh air... children can become very hot and not be able breathe. It gets extremely hot down in the pram, something like a thermos."
"There is also bad circulation of the air and it is hard to see the baby with a cover over the pram."
Explaining how dangerous it can be for a baby, the former paediatrician added: "If a child gets too hot then the child may think that it is back in the womb, which is why breathing may stop."
"We must dare to speak out... in an orderly way when we think someone is doing something completely wrong."
For tips on how to protect your baby from the sun, click here.
SHARE to spread awareness.