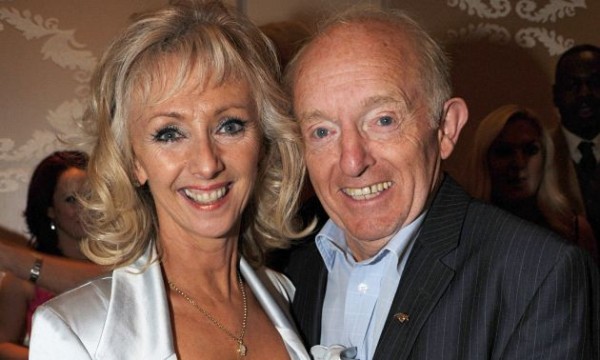 The tragic passing of much-loved and widely-respected magician, Paul Daniels, last week sent shockwaves throughout the entertainment industry as fans and colleagues mourned the loss of one of Britain's most well-known performers.

Reflecting on her final days with the man she married in 1988, Debbie McGee revealed that the 77-year-old entertainer, who had been diagnosed with an operable brain tumour earlier this year, was unaware of the extent of his condition.

Speaking to the BBC, Debbie explained that while understandably devastated by the news, she was determined to make the most of her and Paul's last weeks together, saying: "The day I was told I came home from hospital that night and cried the whole night."

"Then I said to myself, 'OK what would he do in this situation?' Let's go and find out from the doctors what we're going to do and whatever time he's got left I'm going to make it the best time possible," she recalled.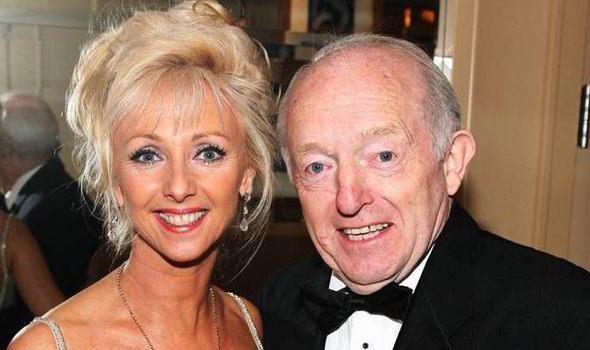 While explaining that her husband of 28 years was lucid up until his death, Debbie revealed that he wasn't actually capable of processing new information.

"Although he was talking and communicating and knowing who I was he wasn't taking in new information, which is actually hard to tell because he seemed quite normal."

While the former ballet dancer shouldered the burden of her husband's imminent demise, she explained that he was unaware, saying: "Paul didn't know at all. The tumour was pressing on the part of the brain that processes information."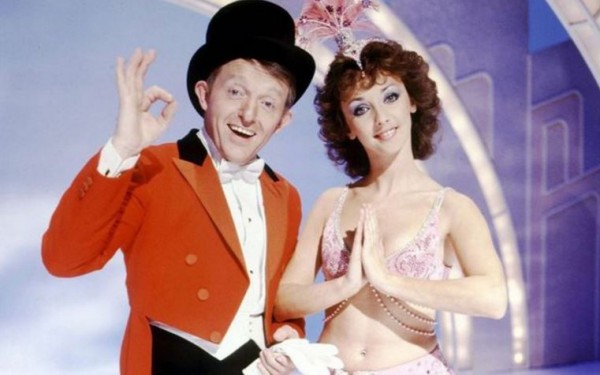 Offering a heartwrenching insight into their final days together, 57-year-old Debbie revealed that she did her best to carry on as normal, saying: "He never saw me cry. I smiled, I put my make-up on and hair every day."

"I got him home. His favourite ice-cream was Magnums. We had a lot of Magnums sitting out here," she said. "Our life has been full of laughter and that's what it's been the last few weeks up until the last 48 hours when he slipped into a sleep."

Debbie and Paul married in Buckinghamshire in 1988.
SHARE to spread the love.