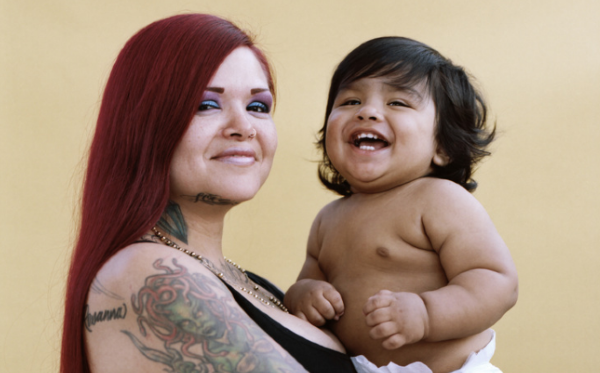 Celia Sanchez is a professional photographer, and a proud modern mum!
Celia became a mum 11 years ago, when she was just 23, and learned quickly that she did not fit the typical "mother mould".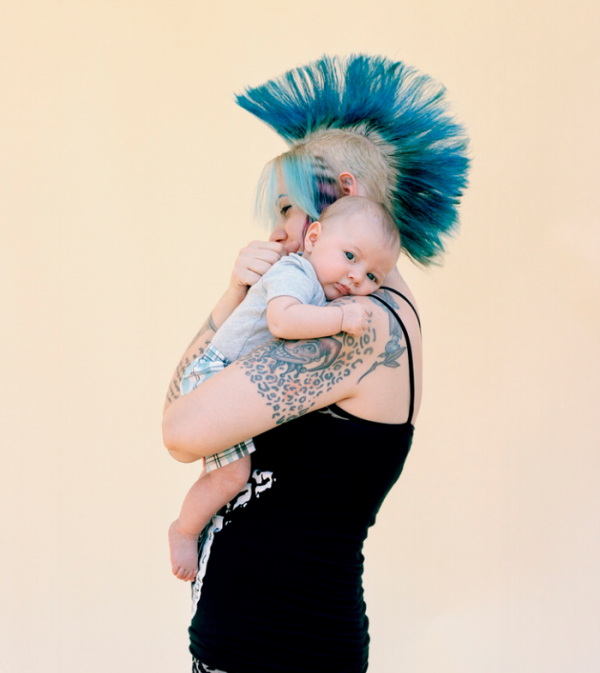 This amazing mother has taken on a beautiful photography project that she hopes will empower ll mothers to embrace their individualities.
You can have tattoos and piercings, and still be an amazing parent... FACT!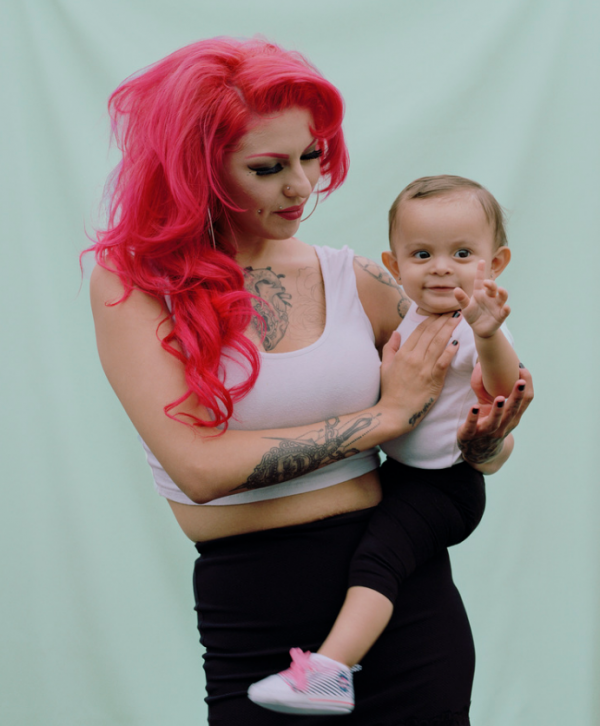 Celia has captured beautiful pictures of modern women, who have vibrant hair and tattoos, holding their beautiful children.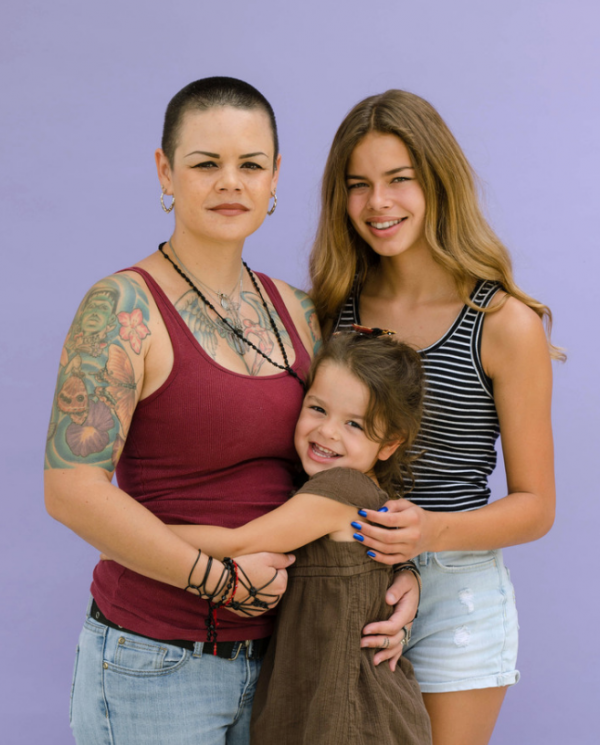 The photo series is called "Devoted", and it was created to challenge first impressions, and rid the world of the "stereotypical mother figure".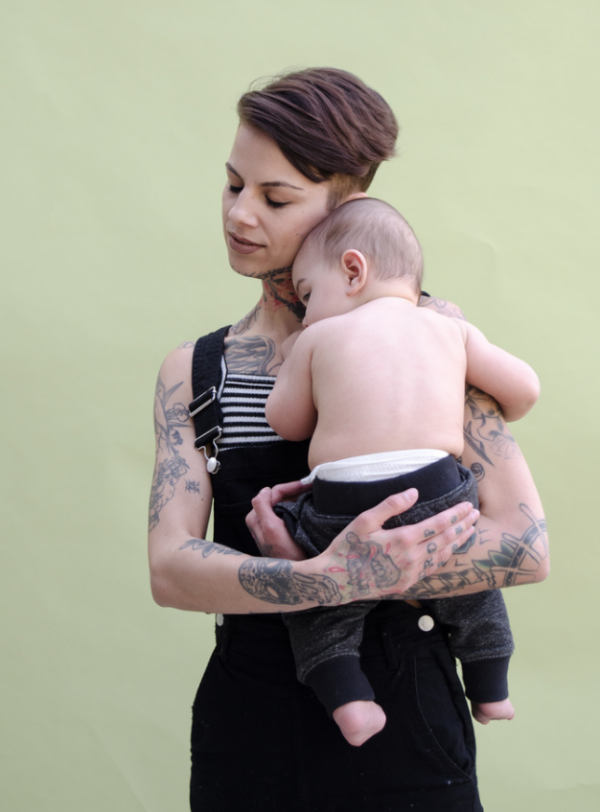 Celia spoke to ScaryMommy, where she explained he inspiration for the project:
"I knew mothers who didn't look like a 'typical mom,' and I always wanted to photograph them and feature them and show that you don't have to look a certain way to be a mom" she said.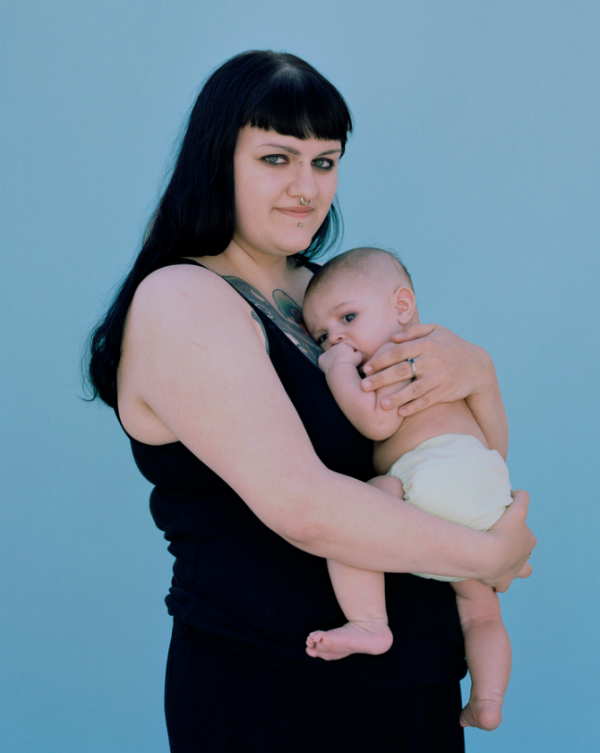 Mums are mums at the end of the day, no matter what they look like!
MUMS UNITE.
SHARE if you don't judge a person based on heir image.