Pippa Middleton has been enjoying every moment of parenthood since she gave birth to her baby boy Arthur in October.
The mum has kept a rather low profile since she gave birth to her son but she has finally opened up about her life as a parent in her column for Waitrose Weekend magazine.
Pippa usually discusses her own personal workouts and fitness routines in the column, but this issue's column is a little bit more special than usual as the new mum opened up about her baby boy for the first time.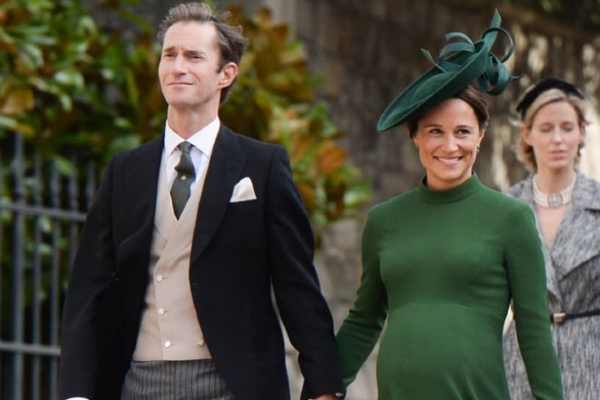 Pippa revealed that her son Arthur, who is now six-months-old, has already started to learn how to swim.
She couldn't help but gush about her little boy. "Starting my son Arthur swimming at four months old has given him confidence and enjoyment in water. He's now six months old, and swimming is one of our favourite activities."
The mum explained how the activity has helped Arthur: "The exercise helps guarantee sound daytime sleeps, and the movement has improved his digestion."
She also mentioned how swimming is a great way for mum to bond with baby. "Water activity is a great form of exercise you can do with your baby."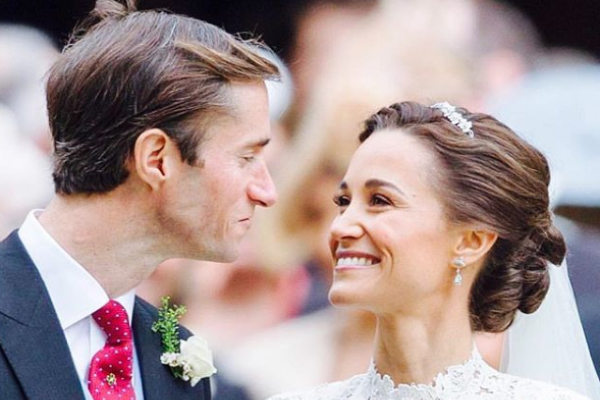 Arthur is Pippa and her husband James's first child. The parents welcomed their baby boy on October 15. Arthur weighed a healthy 8lb 9oz when he was born.
It's great to hear Pippa open up about her darling boy and motherhood. It certainly sounds like she is loving every minute of it.