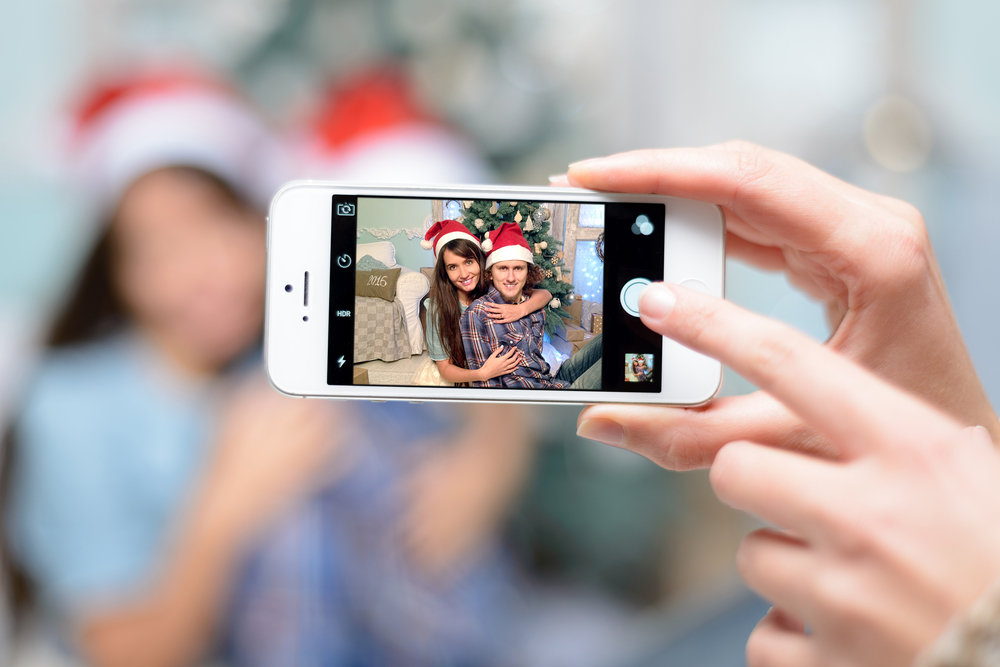 While we may regularly lament our family's inability to pull it together for a group shot, it appears we're not the only ones who struggle on this front.

Proving to the public he's no stranger to a toddler tantrum, Australian Labor MP, Andrew Leigh, decided to go ahead with a festive card which depicted his family in its truest form.

As opposed to issuing a Christmas card which suggests he boasts a picture-perfect family, Andrew warmed the hearts of his constituents by offering an honest insight into the life he shares with his partner, Gweneth, and their three sons.

Bearing grins which suggest this isn't the first time they've endured a mood swing at the hands of this particular family member, the Leigh family rallied together and did their best to stick to the 'Smile and Say Cheese' formula we all know so well.

And as for the youngest member? In spite of his scowl, he still manages to look adorable!

This is one family shot which needs to wheeled out at the next milestone birthday, right?!