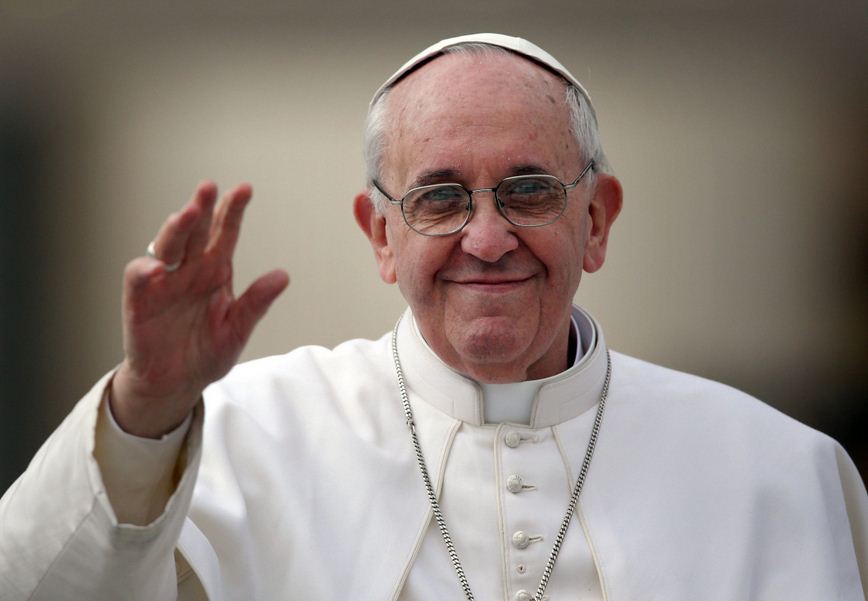 This Sunday saw the baptism of thirty three infants in Italy's Sistine Chapel and Pope Francis was keen to assure all mothers present that they were free to breastfeed their infants at any stage during the religious proceedings.

Aware that many mothers would be unsure as to whether this would be permitted within the actual chapel, the Pontiff spoke from the alter and said: "You mothers give your children milk and even now, if they cry because they are hungry, breastfeed them, don't worry."

However, some mothers were actually seen nursing their children before Pope Francis began his sermon and extended his invitation, so they may have been aware that he had urged mothers to relax and tend to their children needs during previous ceremonies.

During the ceremony in Vatican City which saw twenty baby girls and thirteen baby boys welcomed into the Catholic faith, the pope urged the congregation to remember mothers who were unable to feed their children due to financial or health issues.

Congratulations to the families of these newly-arrived babies!