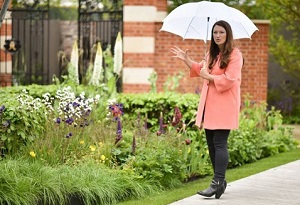 There have been so many stories about members of the public being shamed over breastfeeding in restaurants, airports and even at conferences, but we rarely hear about celebrities being on the receiving end.
However, BBC presenter Rachel de Thame has revealed that she was 'banned' from breastfeeding while presenting at the Chelsea Flower Show.
The 53-year-old, who is well-known for her presenting role on Gardener's World, made the revelation during an interview with Radio Times magazine.
Rachel, who is a mother-of-four, said: "I absolutely think women and men are equal in the world of horticulture and design, though there was one occasion when I was filming at the Chelsea Flower Show and I wasn't allowed to breastfeed."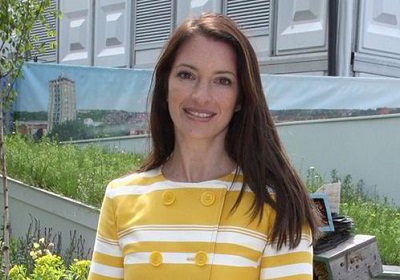 "I'm an earth mother. I liked being pregnant and giving birth and breastfeeding. Up until that point, the job I was doing was working really well with juggling the kids, but not then," she added.
She admitted that since the unfortunate incident, she has noticed a gender imbalance at the event in recent times.
"Having said there are as many opportunities for men as there are for women, I did notice that there weren't many show gardens designed by women this year at Chelsea, and I am not sure what that's about," she said.