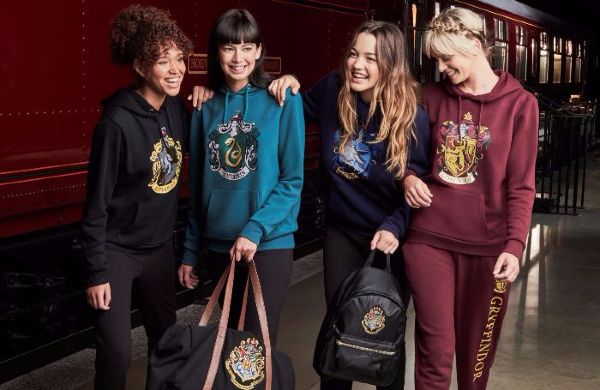 If there are two things we love here at Mummy Pages HQ, it's Harry Potter and Primark.
So imagine our looks of delight when we discovered that the two were about to be joined in a most joyous collab, available in stores this week.
Primark stores worldwide are being turned into Hogwarts havens, as Harry Potter merch lands within.
From Hedwig's cages lining the walls, to floating Hogwarts letters littering the ceiling, it's not just the in-store HP decor that has us excited.
A huge selection of Harry Potter homewear, PJs, gym gear and accessories have arrived for an epic term at a Primark near you, to Hogwarts express necessary (though we wouldn't mind that too much).
As well as being chock-a-block with loungewear, there are also more than a few suitable back-to-school bits.
Here's a little selection of what you can expect to find down Diagon All- sorry, down your local high street: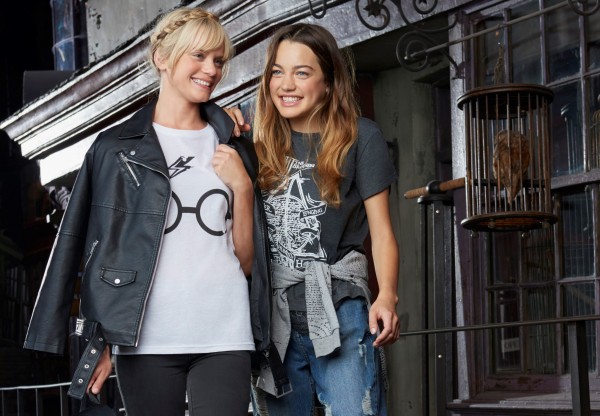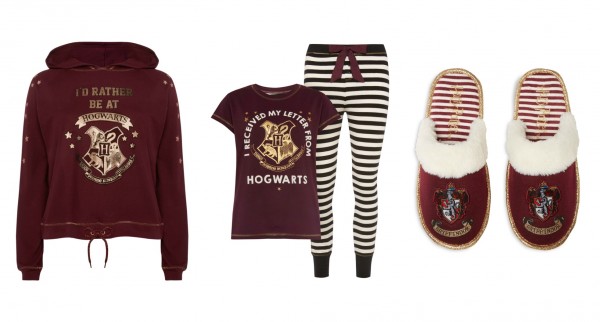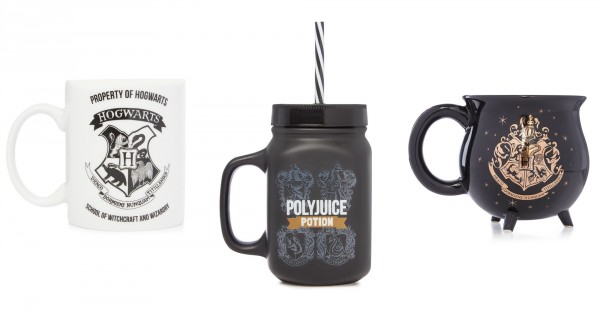 ​