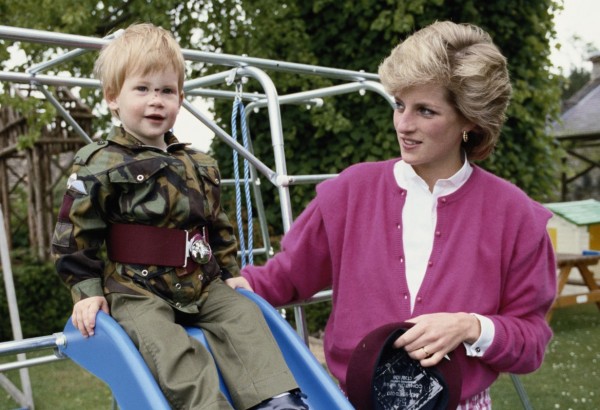 Prince Harry has spoken candidly about the devastation of losing his mother, admitting that it left him 'close to a breakdown' in his twenties.
The 32-year-old royal opened up in a new interview with The Telegraph, revealing that he shut out his grief for many years after Princess Diana's death in 1997.
"I can safely say that losing my mum at the age of 12, and therefore shutting down all of my emotions for the last 20 years, has had quite a serious effect on not only my personal life but my work as well.
"I have probably been very close to a complete breakdown on numerous occasions when all sorts of grief and lies and misconceptions and everything are coming at you from every angle.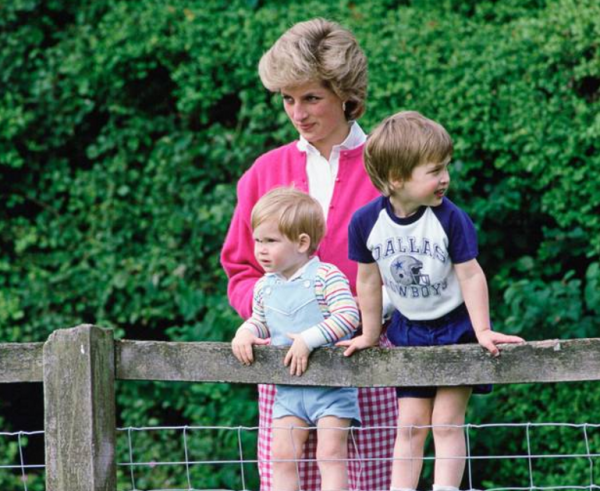 "My way of dealing with it was sticking my head in the sand, refusing to ever think about my mum, because why would that help? It's only going to make you sad, it's not going to bring her back."
Harry admitted that he spent the majority of his twenties running away from his emotions and his problems, trying to tell himself that 'life was great'.
Unsurprisingly, it was his brother, Prince William, who finally got through to him and told him he needed to address his issues.
The prince is now incredibly grateful to father-of-two William, who was a 'huge support' to him and encouraged him to get counselling.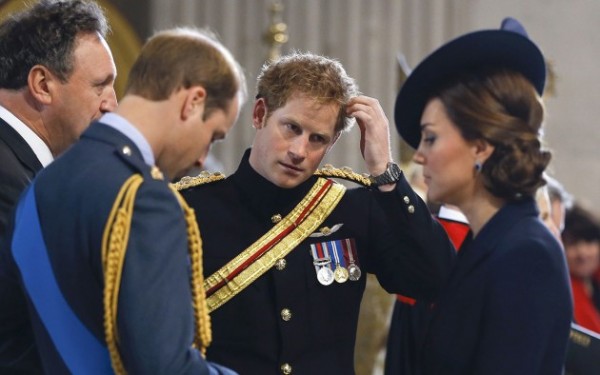 "I started to have a few conversations and actually, all of a sudden, all of this grief that I have never processed started to come to the forefront and I was like, there is actually a lot of stuff here that I need to deal with," he added.
Prince Harry was speaking out in his role as an ambassador for Heads Together; a charity that helps people struggling with mental health issues.
With the organisation recently named as the Charity of the Year for the forthcoming London Marathon, the prince will be on hand to cheer competitors on, alongside William and the Duchess of Cambridge.
Fair play to Prince Harry for speaking out about this challenging time in his life. No doubt it will encourage others who are struggling to seek help and support when they need it.