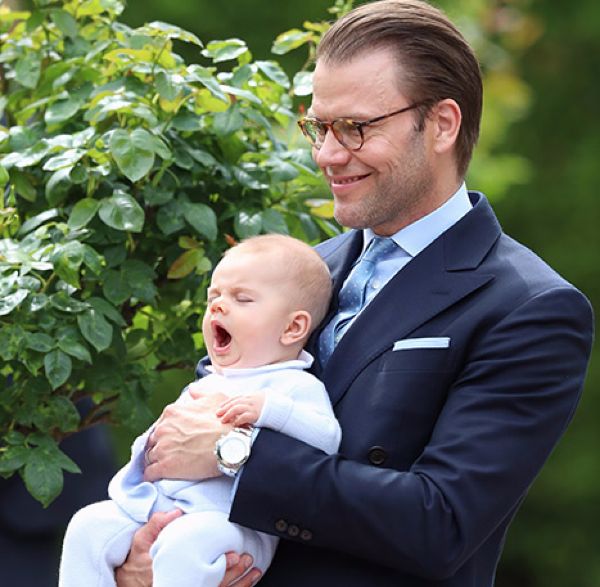 The adorable Prince Oscar, who is third in line to the Swedish throne, made his first official royal appearance yesterday, to celebrate his mother's birthday.
The future Queen of Sweden turned 39 and marked the occasion at a gathering at the royal family's summer residence, on the island of Öland. But it was the four-month-old Prince who stole the show.
Princess Victoria was joined by her husband, Prince Daniel, and her two beautiful children, Estelle and Oscar, for her celebrations.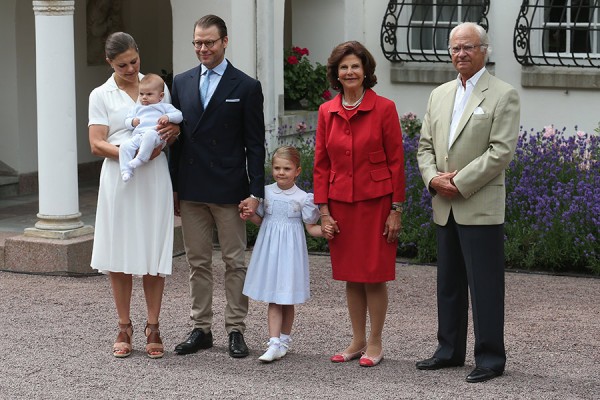 Prince Oscar was welcomed into the world in March 2016, and at just four months old, this was his first official royal appearance.
The adorable royal cherub wore a beautiful pale blue baby-grow, with his sister in a matching, and equally beautiful, pale blue dress.
Princess Victoria's parents, King Carl Gustaf and Queen Silvia, were also present for the special occasion, which is aptly named Victoria Day.

The Prince spent the day in the arms of his father, Prince Daniel, and was seen yawning throughout the celebrations, as any baby would.
The last time Prince Oscar made a public appearance was at the end of May, when he was christened at the royal palace in Stockholm.
SHARE if you think Prince Oscar is perfectly adorable.