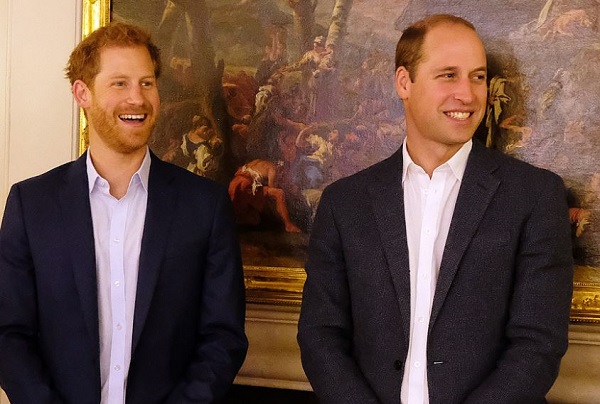 It seems like Prince Harry is being very laid back about his wedding plans, with Prince William sharing that his younger brother still hasn't made one very important decision.
The Duke of Cambridge opened up about the royal wedding during an event for the male suicide prevention charity CALM, William said, "He hasn't asked me yet, just to clear that up.
The dad-of-two joked saying, "It could be a sensitive subject," as Harry and Meghan's wedding falls on the same day as the FA Cup Final.
The brothers share an incredibly close bond, so we'll be rather surprised if Harry doesn't ask William.
Referring to his brother as his 'best mate', William spoke about how they grew close after the tragic death of their mum Princess Diana.
"Our relationship is closer than it's been because of the situation we've been through. Losing our mother at a young age it's helped us travel through that difficult patch together," William admitted.
The Duke of Cambridge explained that supporting one another through the grieving process strengthened their relationship, "You're like-minded. You go through similar things, it's a bond and it's something you know you've tackled together and come out better for it."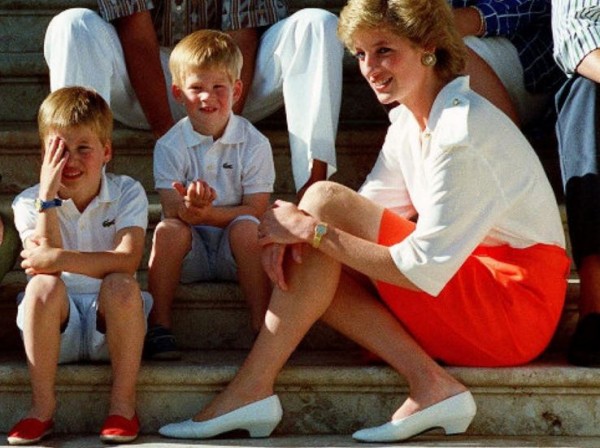 William was 15-years-old, and Harry was 12-years-old when Diana lost her life following a car crash in the Pont de l'Alma tunnel in Paris, in 1997.
The 35-year-old shared that men need to talk about their feelings more, especially if they're feeling down.
"We've got to break that down where it's ok to talk. Sons, fathers, it's ok to have that chat. Someone's got to be the brave one and take the first step."
The brothers have such a strong relationship, there's no doubt in our minds that William will return the favour to Harry and act as his best man on May 19 at St George's Chapel.