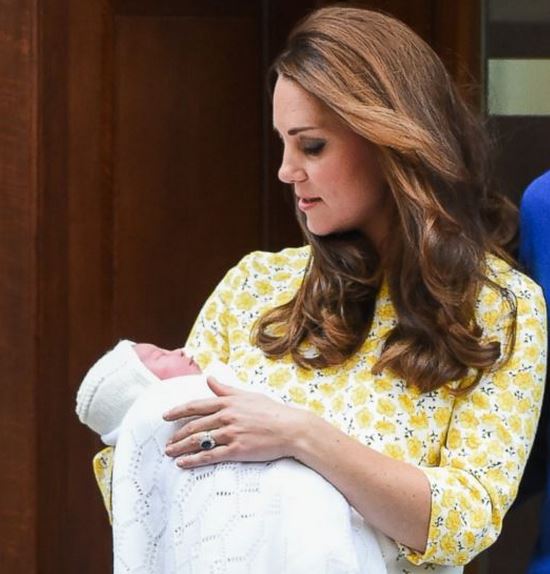 Just a day after meeting her extended family in the UK, Princess Charlotte has embarked on her first family trip with doting parents, William and Kate, as well as proud big brother, George.

Just days after being welcomed into the Royal family amid a flurry of worldwide publicity, Princess Charlotte left Kensington Palace this afternoon in the company of her family.

Making their first journey as a family of four, Kate and William settled their children in the back seat of the family's black Range Rover as they made their way out of the palace grounds and pointed the vehicle in the direction of their country residence in Norfolk.

Having hosted a number of excited relatives in Kensington Palace in recent days, the proud parents are undoubtedly looking forward to some down time where they can truly appreciate their new family dynamic.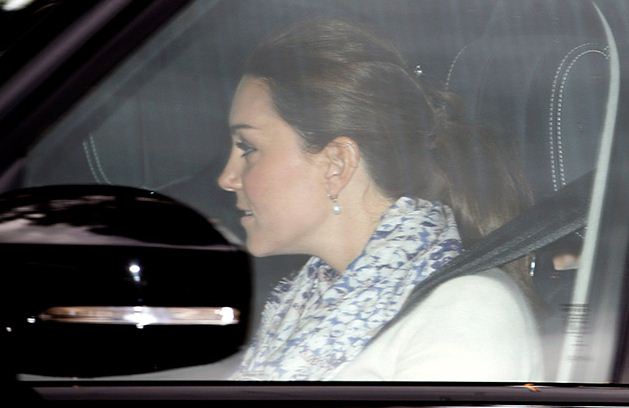 Amner Hall is considered an ideal place for the new parents to settle into a routine with her baby daughter, away from the glare of the media spotlight.

The Georgian property, which the Duchess of Cambridge and her husband have spent two years remodelling, will offer the new family of four some much-needed privacy after the whirlwind of publicity they experienced in recent weeks.

Just days after welcoming her second child, Kate looked remarkably relaxed and serene as she accompanied her little girl on her first public outing since her highly anticipated arrival at the weekend.

Wishing the lovely family a very happy time together as a foursome!