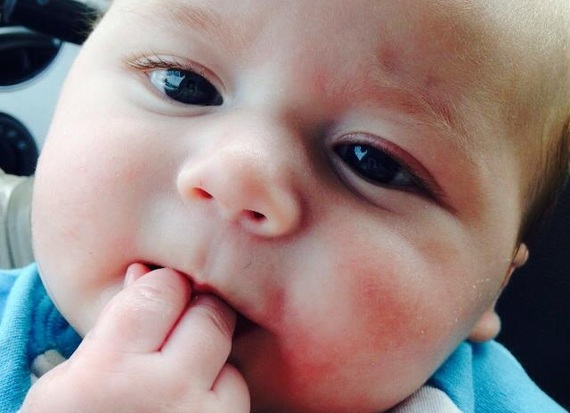 The controversial star of the MTV reality show Teen Mom 2, Jenelle Evans, is in the public eye once more for all the wrong reasons.
In a seemingly innocent Facebook post sharing a picture of her baby son Kaiser, fans saw something more sinister – a black eye on the little baby.
Followers immediately started accusing the young mum of abuse, with over 50 people reporting the family to Child Protective Services (CPS).
Jenelle shared her bewilderment and outrage at the accusations on Twitter.
"U guys r seriously accusing me of giving Kai a black eye?! Wtf is wrong with all if u. CALL CPS. I dare u, idiots."
"Me and Nathan's mom just got finished laughing at u haters. She's like "even if Kai did have a black eye.. Would u REALLY be posting it?!"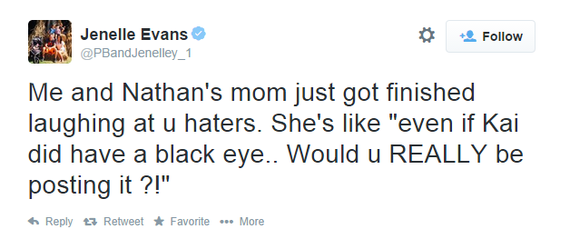 After revealing that she had been called by CPS and that the case wasn't being taken further, she posted recent pictures of her son showing that he does not have a black eye, and that it was just a shadow.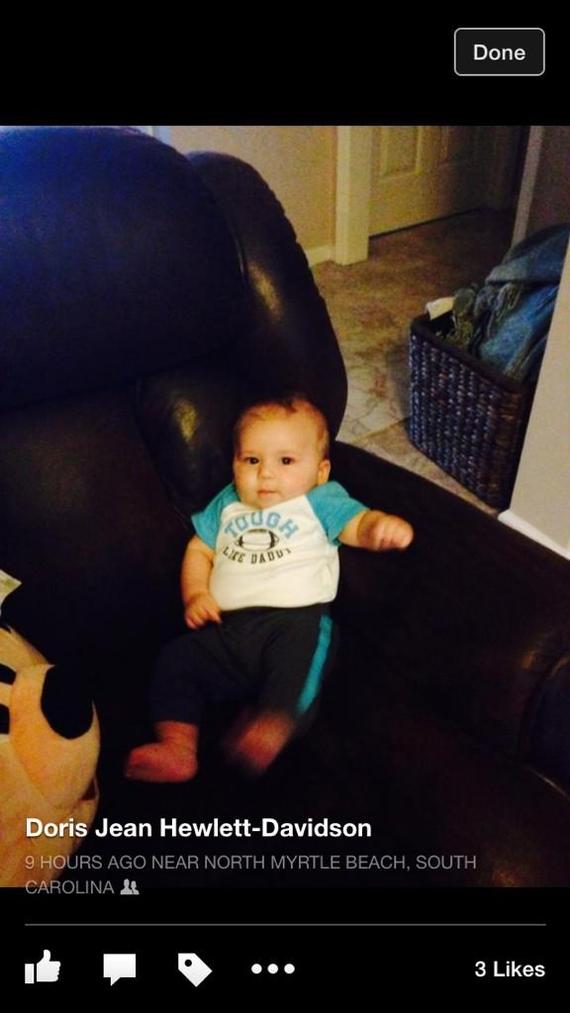 Jenelle will probably be a bit more cautious about sharing family photos from now on.