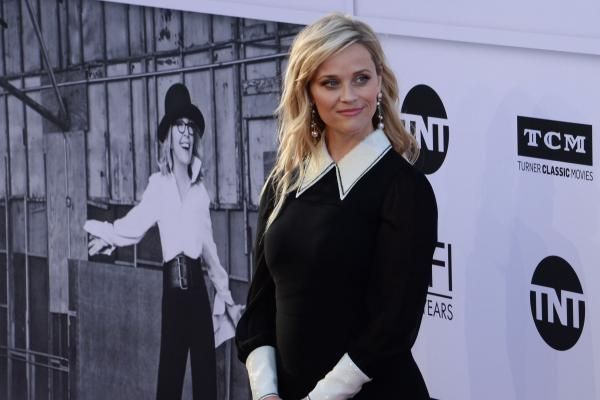 Two of our favourite actresses, Reese Witherspoon and Kerry Washington, are going to co-star in a new TV series based on the book Little Fires Everywhere by Celeste Ng.
"So happy to tell you guys we are turning this amazing book by Celeste Ng into a limited series," Reese gushed in her Insta story.
"We love you Celeste, thank you for this honour. We're so excited!" Kerry added enthusiastically.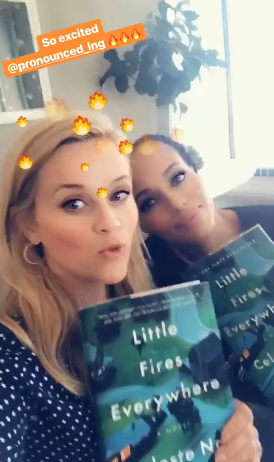 Picture via Instagram
The book, which is Celeste's second novel, is set in Ohio in the 1990s. It follows the stories of two families and a custody battle over a Chinese-American baby.
We are thrilled that the Big Little Lies actress and Scandal star are combining their talent in this limited series.
Liz Tigelaar, who has produced Nashville, Revenge, and Once Upon a Time (just scraping the surface of her career), will be the showrunner. She's also writing the adaptation, Variety reports.
Kerry and Reese are both acting and executive producing. The author will be a producer for the series.
We can't wait until this hits our screens!
And we have to say - those little fire emoji filters in Reese's Insta post are very apt considering their project!