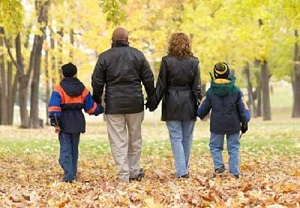 With so many
warnings over childhood obesity
, this new piece of research will no doubt prove interesting for parents everywhere.
A new study has found that as little as a 20-minute brisk walk every day could significantly increase your life expectancy.
With so many studies linking a lack of exercise with serious health complications such as diabetes, cancer and heart disease, this research proves extremely significant.
By comparing completely 'inactive' candidates with moderately active ones, the researchers found that taking a brisk 20-minute walk every day would cut the risk of premature death by up to almost a third.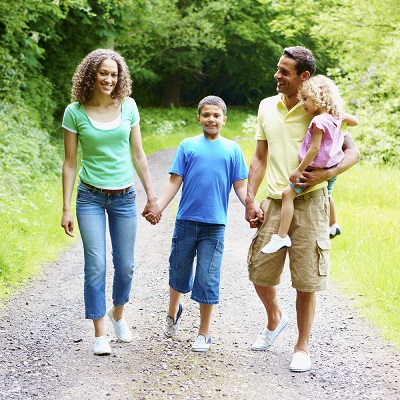 Speaking after the publication of the results, study leader Professor Ulf Ekelund from the Epidemiology Unit at the Cambridge University said: "This is a simple message: just a small amount of physical activity each day could have substantial health benefits for people who are physically inactive."
He added: "Although we found that just 20 minutes would make a difference, we should really be looking to do more than this – physical activity has many proven health benefits and should be an important part of our daily life."
This is not just important for us, as parents, but also for our children. If you're looking for some tips on getting the kids active,
check out this link
.