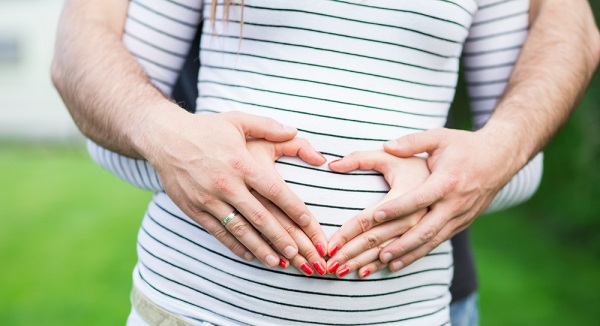 Recent statistics showed that the more unusual names (such as those inspired by Instagram filters) are proving more and more popular among newborns over the past few years. And the proof is in the pudding, so to speak, according to the latest data relating to names that are quickly 'dying out'.
Statista released an infographic this week in which it shared a list of both boys' and girls' names that have become less popular in England and Wales since 1996.
Topping the boys' list are Shaun, Calum, Ross, Craig and Macauley. Meanwhile, for the girls, it's Kirsty, Stacey, Leanne, Gemma and Rachael that are down in popularity.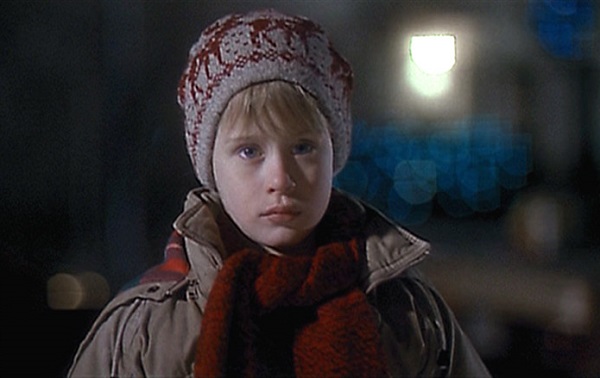 The dip in trends has been attributed in some part to changes in popular culture – after all, the '90s were the decade of Friends and Home Alone!
The above-mentioned names, that were once popular for new parents, are a million miles away from the monikers being chosen by 2015's mums and dads. Names including Ludwig and Hudson (for the boys) and Juno and Valencia (for the girls) have reportedly proven super-popular this year.
So, is your name in danger of dying out? Would you consider reviving one of the names above for your little one?