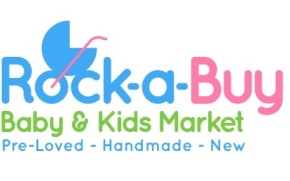 Rock-a-Buy are delighted to announce that we will be launching a brand new pre-loved Baby & Kids Market for the North West - Rock-a-Buy Baby & Kids Market!
Our first event will be held in Knowsley Leisure & Cultural Centre on Saturday 29th June! At Rock-a-Buy we don't just run markets, we run events!
Clear out & Cash In - Pre-loved stalls only £15.00.
Small businesses i.e. sole traders, start-ups etc are eligible to book under 'Craft Stall' for £30.00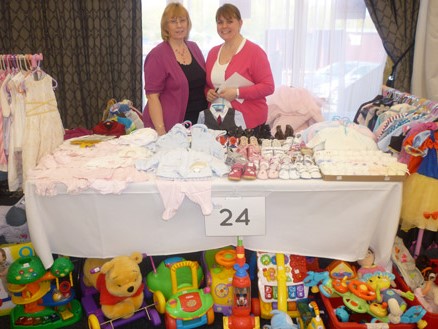 Book your stall today at
Don't forget to 'Like' our market page on Facebook too!