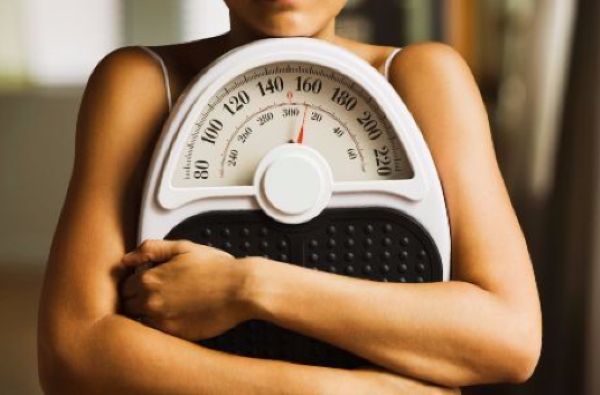 Whether it's the cabbage soup diet or the baby food diet, we are all guilty of trying the latest weight-loss fads in an attempt to drop a dress size.
However, diets should not be 10 days of hell to a shed a few pounds, they are a lifestyle change, and should be treated as such.
We have compiled a number of small changes you can make to your everyday eating habits that will help you reach your goal weight.
Drink loads of water
Very few people drink as much water as they should, but it is the key to effective weight loss. Having a bottle of water at hand is a proven way to keep your mouth busy and less likely to snack on junk food.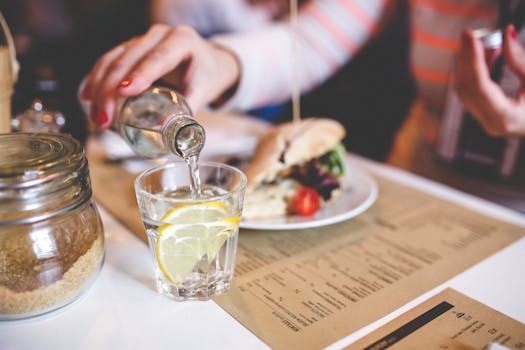 Keep active
Nobody is expecting you to go to the gym seven days a week, but we should all do some form of activity every day. Try walking for 45 minutes a day, and you could lose up to two stone in 12 months.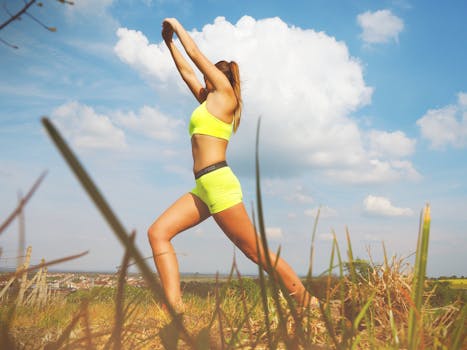 Stock up on vegetables
Veggies are an excellent and guilt-free way to fill yourself up. Bulk up your means with a handful of vegetables and you will notice the difference.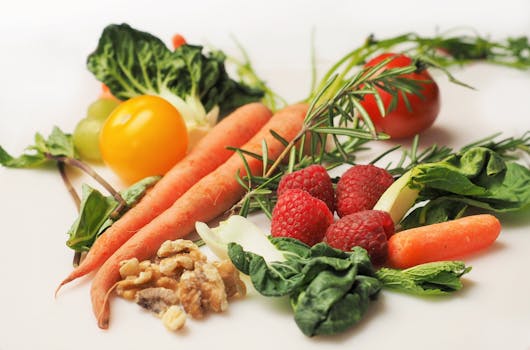 Stop when you're full
People tend to over eat, in fear of wasting food. Listen to your body, and if you are full stop eating.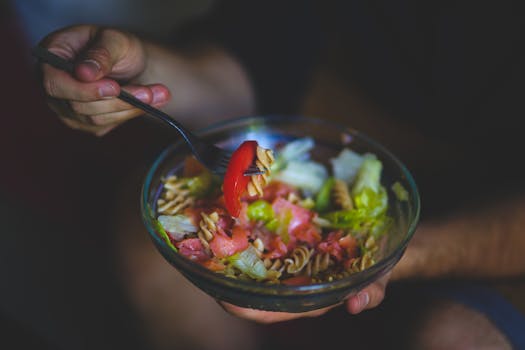 Reduce the sugar
Sugar contributes to weight gain in one obvious way - sugar-laden foods tend to be high in calories and fat. But evolving research also supports the idea that sugars may contribute to obesity and metabolic syndrome. Try cutting out fizzy drinks, and replace them with a cold glass of H20.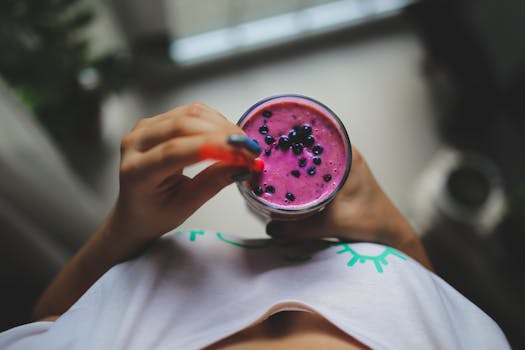 Eat breakfast
Eating a healthy breakfast can reduce hunger throughout the day, and help people make better food choices at other meals.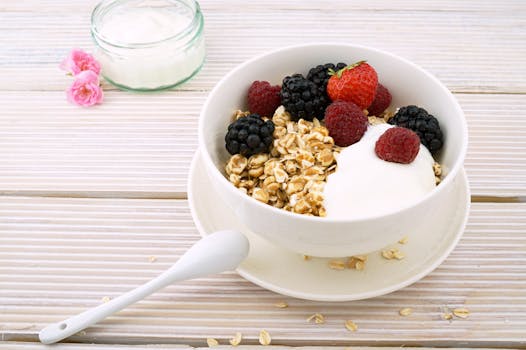 Portion control
It is a fact that the more food in front of you, the more you'll eat—regardless of how hungry you are. So instead of using regular dinner plates, try serve your main course on smaller plates.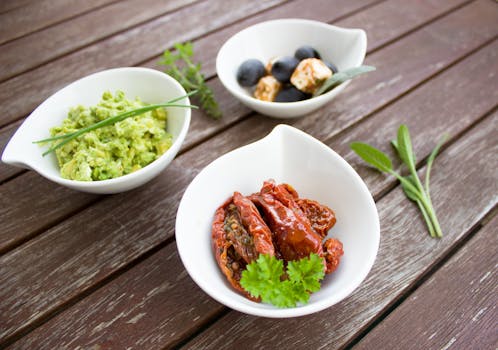 Snack on nuts
Studies have found that overweight people who snack on almonds are more likely to lose weight. Snacking once or twice a day helps stave off hunger and keeps your metabolism working.