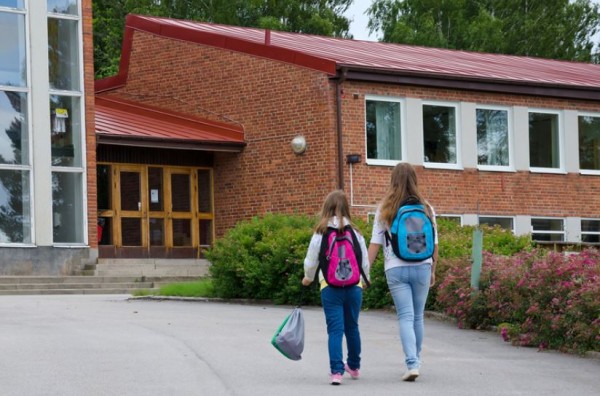 A school in Milton Keynes has banned pupils from bringing in packed lunches after a number of students brought in 'unacceptable' food.
Head teacher of St Mary Magdalene Catholic Primary School, Rosemarie Jones, explained how they now insist pupils only eat school lunches after kids were spotting bringing in cold McDonald's, leftover sausages and chips and a full pack of biscuits.
"Children bring unacceptable lunches, for example two chocolate bars and a yoghurt or cold chips and sausage or a packet of biscuits and crisps," the head teacher wrote in a letter to parents.
"We've even seen children with a cold McDonald's in their lunchbox. How can this be healthy?"
"It is better for the children's health to have a nutritious meal. And it is free."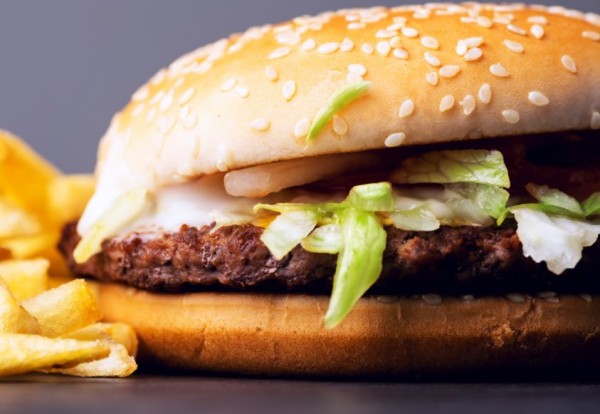 However, according to the Daily Mail, a number of parents were not best pleased with the changes, with one saying: "My child won't eat if they can't have their packed lunch."
The school, which has an outstanding rating by Ofsted, explained that their lunches are "balanced and nutritious and consist of a sandwich or wrap, yoghurt, a piece of fruit and a drink."
However, the rule only applies to those in reception to Year 2 – higher classes can still bring in their own lunch.
SHARE your thoughts on the new rules.