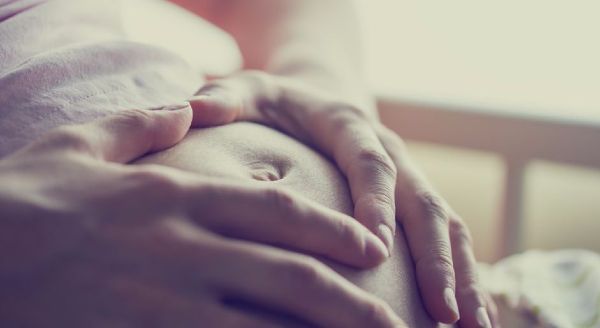 We all wish for a long life, and it turns out that the age at which we start our families could be strongly connected to our life expectancy.
According to a new study carried out in the US, women who have their first child between the ages of 25 and 29 are 11 per cent more likely to live into their nineties; this is in comparison to younger new mothers.
The study, carried out by researchers at the University of California San Diego, was published in the American Journal of Public Health.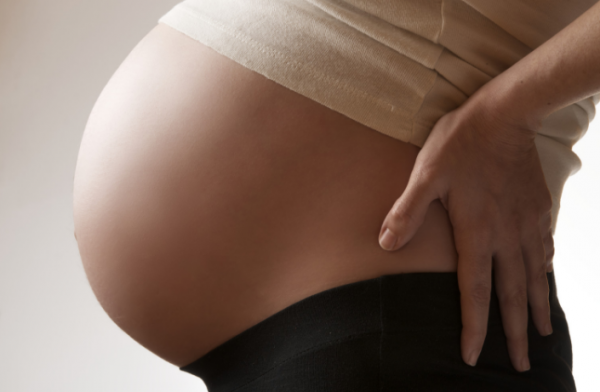 Carried out across 20,000 women in the States, the study also suggests that multiple pregnancies can have a protective impact on life expectancy.
Commenting on the findings, one researcher wrote: "The findings indicated that women with two to four term pregnancies compared with a single term pregnancy were also more likely to live at least nine decades."
Indeed, the likelihood of surviving into your nineties extended to a further 25 per cent with two to three pregnancies after the age of 25.
The latest results come just weeks after another study suggested that having a baby after the age of 35 can boost a mother's brain power.
What are your thoughts?