Security guard approaches nursing mum in shopping mall so she hits records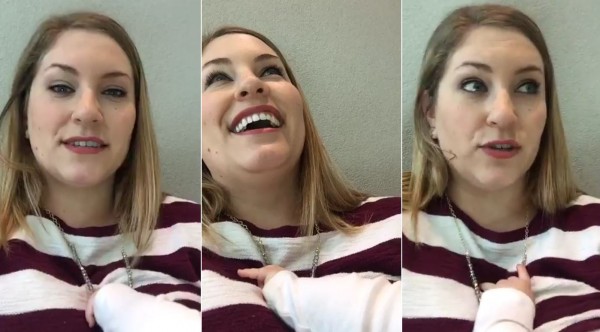 Ashley Cooper was visiting the Easter Bunny with her kids in her local mall recently, when her baby started looking for food.
Naturally, the nursing mum from Virginia sat down on a bench and started breastfeeding her little one.
However, not long after she had settled, a security guard informed Ashley that she could only feed in the special nursing room.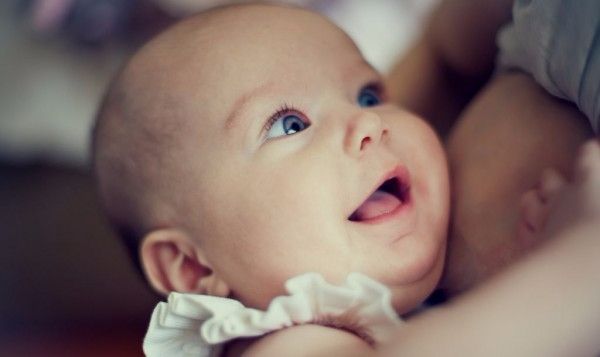 Despite the fact that breastfeeding is, you know, completely NATURAL and LEGAL.
It was then that the mum took to Facebook to live-stream the entire event.
"Thanks Short Pump Town Center for trying to shame a nursing mom and try to scare me out of feeding my baby.," she wrote.
"Know your rights nursing mamas!"
And because the video doesn't show everything, Ashley edited the post to update her followers on what happened after she stopped filming.
"We then went down to guest services to speak with mall management.," she wrote.
"The women behind the counter were very apologetic and kind. They offered apologies and train tickets for my family to take a ride (my three-year-old loves the train).
"I hold no grudge toward the mall and will continue to shop and nurse there.
"I hold no ill-will toward the security guard - she thought she was doing her job... I am frustrated that she thought nursing women aren't allowed to feed their babies in public. I am frustrated with the lack of training and education regarding nursing mothers rights."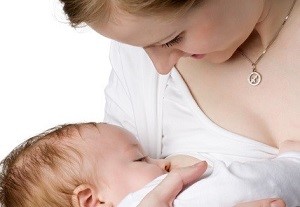 But Ashley was not finished.
The mum then went on to add that she was holding a Nurse-In at Short Pump Town Center on May 20th - not a protest but a "gathering of women to support moms feeding their babies".