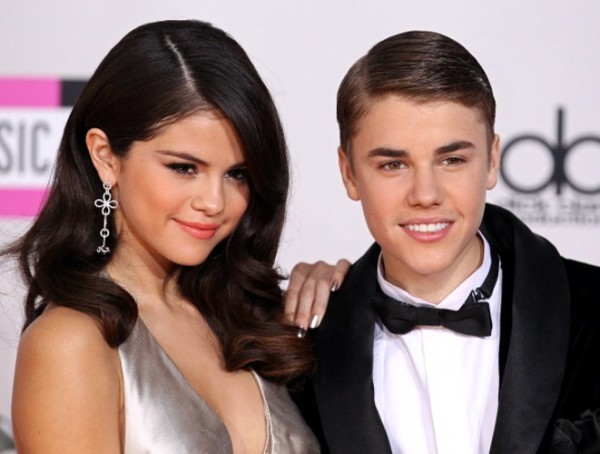 It would seem as though Selena Gomez has FINALLY had it with Justin Bieber and his drama.
According to gossipgirl.com, a source close to the songstress has "changed her number" and told her friends not to Justin her new digits.
The bold (and slightly dramatic) move comes after the pair had a very public disagreement on social media.
Despite Selena's controlled responses to Bieber's Instagram jabs, apparently behind closed doors, she was p**sed!
"Selena lost it. She can be fragile emotionally and Justin is a major factor" the source said to the gossip site.
Will this separation last?
We certainly cannot WAIT to find out.
SHARE if you think Selena should ditch Justin for good!