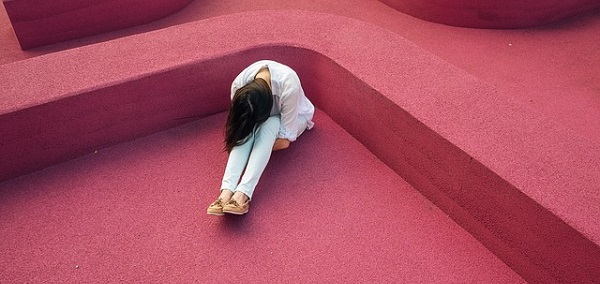 Self-harming is one of the highest concerns of young adults above bullying, binge-drinking and drug use. Research from Young Minds estimates that 1-in-12 young adults self-harm, and hospital admissions have increased above 65% over the last 10 years.
The definition of self-harm is an expression of personal distress during which the person directly intends to injure him or herself (Nice guidelines). From my experience of working with young adults who self-harm, they do so in the main as a way of coping with internal suffering. There are numerous reasons for individuals to start self-harming, such as; loss, bereavement, separation, illness, guilt, shame, identity, numbness, powerlessness and a sense of being unheard.
Self-harming can serve numerous functions to aid a young person's survival. It can offer relief from strong feelings through externalisation, distracting, numbness and relaxation. Some young people I have worked with over the years have described self-harming as a way of taking control, nurturing and caring for oneself. Each person self-harms in different ways and is unique to that person.
How can you support the young person?
Willingness to take the time to explore feelings around self-harming.

Sign-posting to different agencies such as

Childline (0800 1111) and the NSPCC (0808 800 5000).

Counselling (there are various types to meet different needs).

Discussing self-care and how they support themselves.

Distraction and avoidance, to give respite.

Respecting their decision (which may change) if t

he young person does not want to discuss the issue with family members or close friends.
How can you support the parent/s or carer?
Understanding your reactions to self-harming behaviour (do you get angry, frustrated, sad, anxious, etc.?), and questioning what is underneath that feeling.

Reading articles on self-harming behaviour.

Awareness of signs of possible self harming behaviour:

cuts, b

ruises, p

ulling out their hair, b

urns, c

ommon but frequent accidents in the kitchen (cuts by knives, oven burns, kettle burns, sauce

pan burns), being o

ver-dressed as a way to cover arms and legs.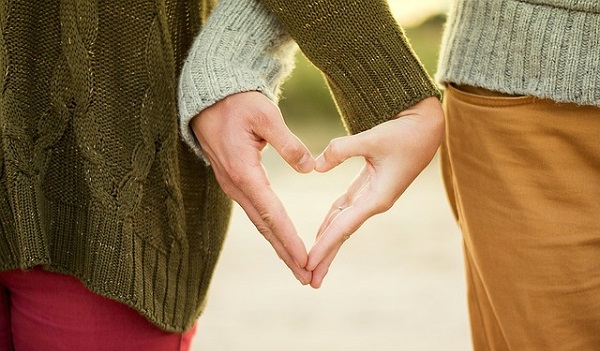 What is self-care?
Self-care is the actions of an individual to care for their physical, mental and emotional health. In this culture, there tends to be an idea that it is selfish to look after yourself and to put others first; I believe that it is extremely healthy behaviour to care for yourself and to develop self-care.
Self-care is really important, as it gives the individual the ability to support themselves when they can. This is something that can be discussed and explored within a family, to support each member. It will also give a deeper understanding of how each individual looks after themselves or the lack of options.
Here are some examples of self-care:
Writing thoughts/feelings in a journal

Drawing/painting

Sport

W

alking

Y

oga

M

indfullness

Getting a

haircut

S

pending time with friends

C

olouring in books

W

riting short stories

Reading

P

laying music
Self-harm is a lot more common than many would believe, and your child's school will ha
ve experience of helping children. The school will have a person (a Special Educational Needs Coordinator, or SENCO
) that you can meet with to discuss possible support for them.
Self-harm can have an impact throughout the family, and it is really important to promote self-care for yourself and every member of the family.