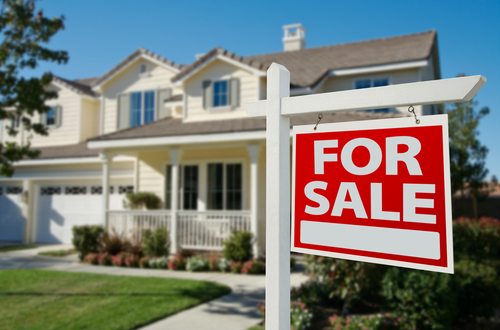 If you have decided to sell your house, the last thing you will want is to have it on the market for months or even years. But with so many similar houses on sale, how can you make yours stand out from the crowd?
Follow these eight tips and hopefully you'll be packing up and moving out in no time:
1. Give it a once over
Make sure your home looks appealing from the very top to the very bottom, so check your roof for moss or weeds and clear your gutters of any clutter or debris. Don't forget about the shed at the end of the garden – that needs to look just as inviting as the house itself.
2. Dump dead flowers
First appearances are the most important so remove any dead planting from your front and back garden, mow the lawn and ensure your beds are free of weeds and rubbish.
3. Give it a lick of paint
While you won't want to invest any money into the house it is important that the paint work and windows look at least presentable, so you may need to give it a lick of paint.
4. Clean your windows
Make sure your windows are streak-free and there are no sticky handprints all over them, especially for daytime viewings when the sun can show up everything!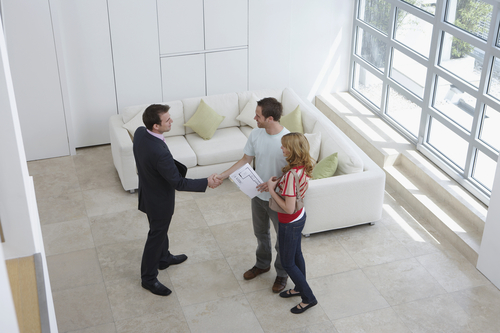 5. Get rid of clutter
Clear your hall of post, keys, shoes and jackets and remove excess photos adorning your walls or mantelpiece. Prospective buyers don't want to see your family holidays, and you can always put them back up again.
6. Replace bulbs
Even during the day, people will flip light switches, mostly just out of habit, but you will want to ensure your bulbs all work. The same goes for the kettle and oven – make sure everything switches on!
7. Remove traces of pet
Some buyers can be put off a house if they know a dog or cat has been living there, so remove any bedding and toys and light a few candles to get rid of the smell.
8. Make it inviting
You will want to ensure your house feels homely and inviting so light a few candles, display fresh flowers and even bake some fresh bread.