Serena Williams has been by Meghan Markle's side throughout her entire pregnancy. The Duchess and the tennis champion are incredibly close pals, so much so that Serena paid for Meghan's entire baby shower.
The duo are extremely close so there's no doubt Meghan has been confiding in her dear friend since she discovered she was expecting her first child with husband Prince Harry.
Serena is already a mum to daughter Alexis so we're sure she had many parenting tips to share with expectant-mum Meghan.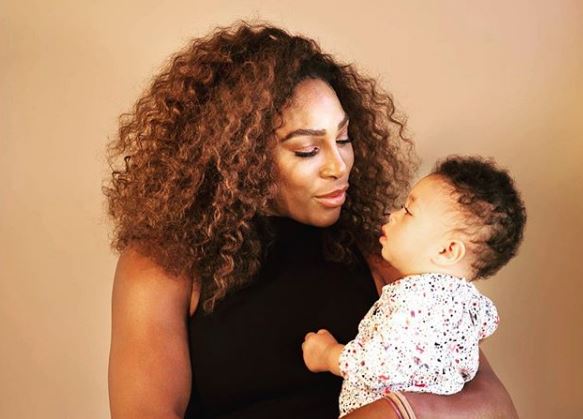 One thing we're sure Serena has been helping with is calming Meghan's nerves as she prepares to become a mum for the first time.
The sportswoman was chatting to E! News about a friend who is pregnant when she may have let the gender of Meghan's baby slip.
"My friend is pregnant and she's like, 'Oh, my kid's gonna do this,' and I just looked at her and I was like, 'No, she's not.' I'm like, 'No, you're not,'" she said.
The Duke and Duchess of Sussex are not allowed to disclose the gender of their baby as per royal tradition, so we will just have to wait until Meghan's due date to find out what they're having.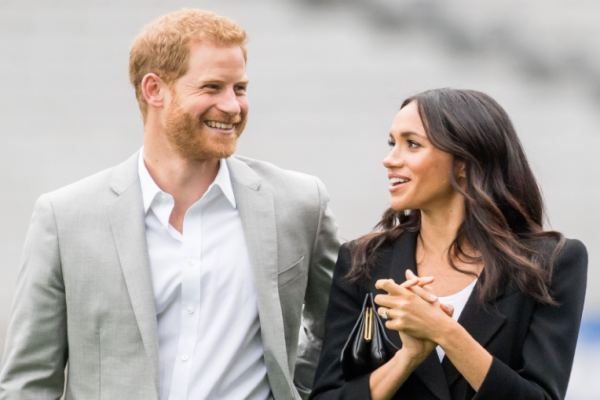 If they do have a girl as Serena has mentioned then many fans believe they will honour Harry's late mum by calling her Diana.
The countdown is officially underway.