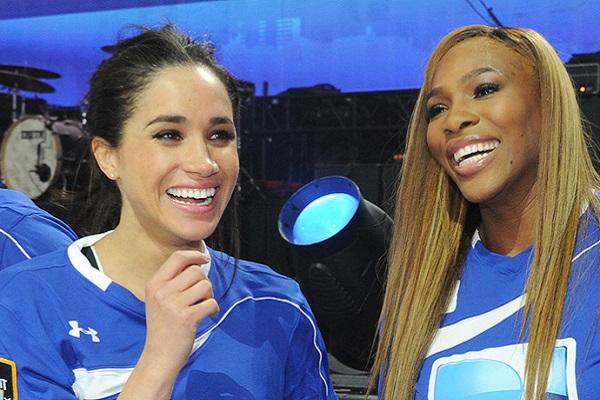 With less than three weeks to go until their wedding day, Meghan Markle and Prince Harry have decided to step away from the spotlight, as they prepare for their wedding day.
There's no doubt that Meghan and Harry are feeling a little bit nervous about the big day as millions of people are set to tune in all around the world.
One of Meghan's dearest friends Serena Williams has shared her words of wisdom with the bride-to-be ahead of her wedding on May 19.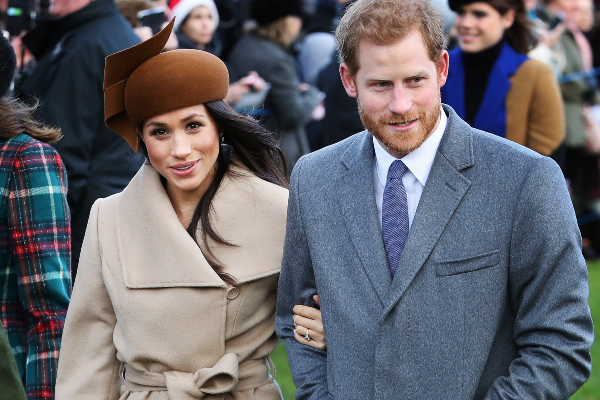 During an appearance on Good Morning America, she shared that both Meghan and Harry should embrace every moment of their special day.
"I just think it's so important to enjoy the moment," the tennis champion said.
Last winter, the Wimbledon champion married Reddit founder Alexis Ohanian in a lavish ceremony in New Orleans, but there was one thing she missed out on during her wedding day.
Serena joked, "And eat the cake — I didn't get to eat mine at the wedding. We were just having so much fun."
The mum gushed about her friend, saying she was thrilled for Meghan, "I'm obviously super happy for her. She's such a great girl and she is incredibly nice and I couldn't be happier for her."

When asked if she was attending the wedding, Serena said, "I don't know, I think it's during one of the tournaments, I'll see if I can make it."
Serena may be unsure about attending Meghan and Harry's wedding, but one of our favourite celebrity couples will definitely be there.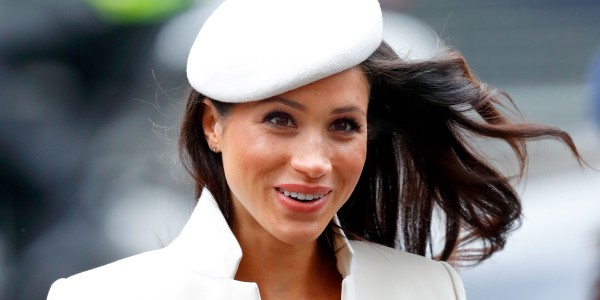 It has been confirmed that George and Amal Clooney will be attending the wedding, with Amal's hair stylist revealing, "I will be in charge of Amal's hair that day."
The Clooney's aren't the only celebrity couple on the guest list, Victoria and David Beckham will also be attending Prince Harry and Meghan Markle's wedding at St.George's Chapel in Windsor Castle.