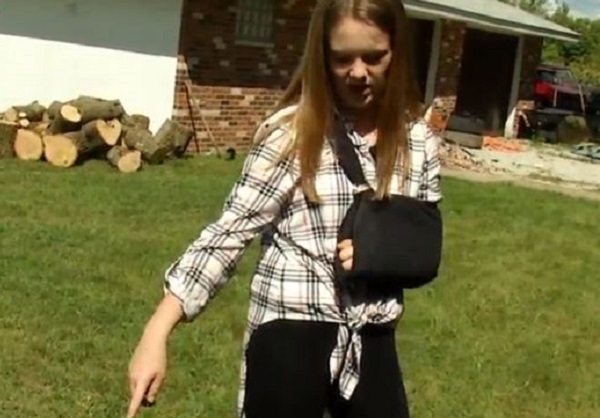 In August 2016, 13-year-old Madison Williams, from Ohio, was in her room when her mother, Leigh, burst in.
Leigh needed her daughter's help - a boy had fallen into a septic tank and no one could reach him.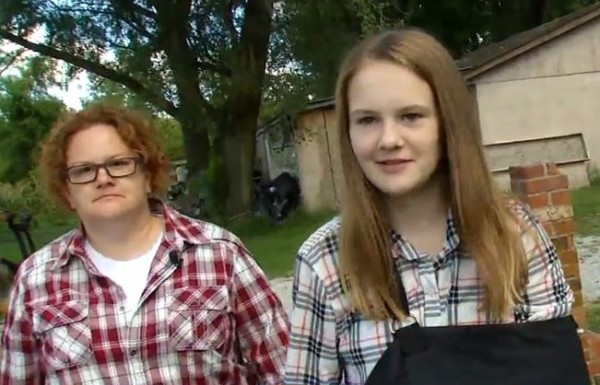 Without a second though, the pair rushed back over to the neighbour's house. The boy's distraught mother was standing beside the tank, trying desperately to reach her son.
The unsecured hatch of the septic tank was no more than the size of a basketball.
The boy, who was only two-years-old, had slipped in and was drowning in four feet of sewage inside a tank that was eight feet deep.
Neighbors call teen girl a hero after she saves Dublin boy from drowning in sludge. Family says #angels around them pic.twitter.com/E1al8jguCy

— Lu Ann Stoia (@stoiawsyx6) 2 September 2016
None of the adults could reach him, and were trying to lower ropes into the tank for the toddler to grab hold of.
Madison knew she was the only one who could fit into the hole, she got on the ground beside the opening and told the adults to lower her in.
They held her legs and carefully lowered her in.
"I wiggled my arms and shoulders until I got through the opening," Madison told local media.
Inside was dark and the air was putrid, and Madison hurt her arm off a pole, injuring the muscles in her wrist.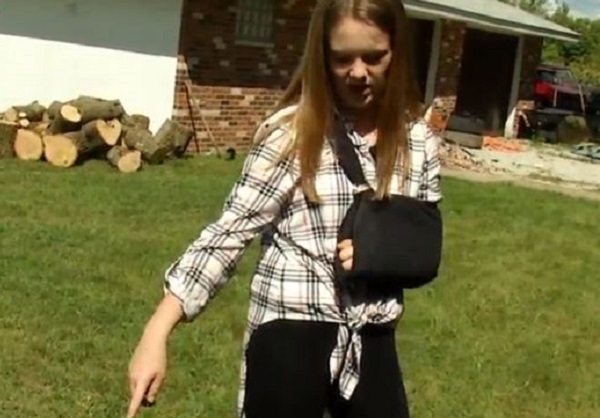 But instead of giving up, Madison kept looking for the boy.
After minutes of searching, she finally grabbed a foot and was pulled up.
But they were not out of danger yet: the boy's leg was stuck and Madison had to be lowered again to free it.
The boy had been deprived of oxygen and had to be resuscitated. Thankfully, he was fine.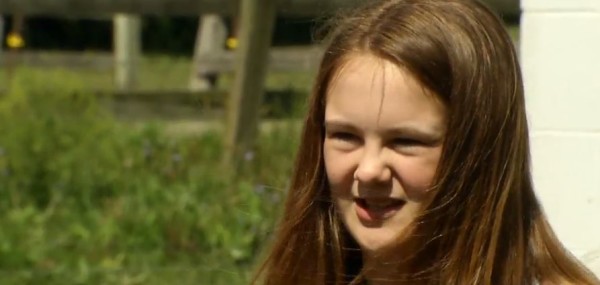 His saviour, however, took longer to recover, with months of physiotherapy needed for her injured wrist.
Neighbours called the girl a "hero", for the courageous risks she took.
"Madison's a hero," said a neighbour. "What other teenage girl is going to voluntarily go into a septic tank?"
We completely agree, this is one heroic girl!