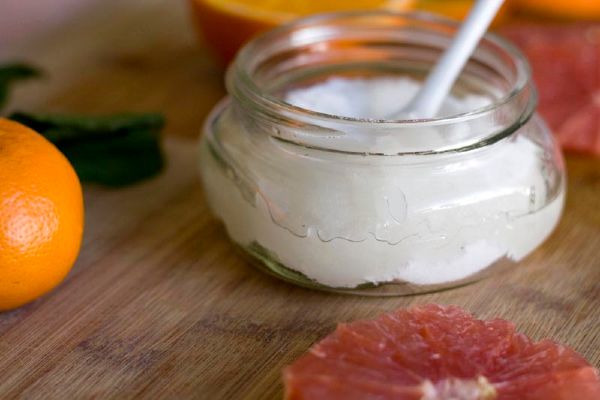 Nothing is more delightful than having gorgeous, silky smooth skin - especially in the lead up to the summer months.
That being said, it can be difficult to find the right scrub to achieve that smooth feeling - so why not make your own?
Check out these DIVINE homemade body scrubs:
Go bananas
When the bananas are starting to brown and mushy, don't throw them away - put them to use. This scrub skips the use of oil and relies purely on the beautiful benefit of banana and sugar.
1 banana
3 tablespoons granulated sugar
1/4 teaspoon pure vanilla extract or your favourite essential oil (optional)
Crush the ingredients together, but don't over-mash or it will become too thin. In the shower, pat the sugar mixture and gently massage over your body. and simply rinse off with warm water.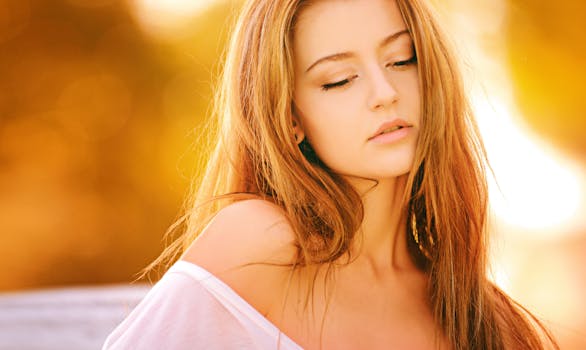 Honey and lemon
Mixing savoury herbs with lemon and salt is a super treat for the skin, and rosemary is especially invigorating.
1 cup organic cane salt
1/4 cup olive oil
2 tablespoons raw honey
2 tsp dried rosemary
15 drops lemon essential oil
15 drops lavender essential oil
Mix the salt, dried rosemary, olive oil, and raw honey together, and add the various essential oils and stir to combine.
Peachy keen
This delightful scrub will leave your skin feeling fresh, and smelling gorgeous.
1.5 cups sugar
1/2 cup coconut oil
4-5 peach tea bags
1/4 teaspoon of essential oils (optional)

Open peach tea bags empty the contents into a small container. In a large bowl combine the sugar, the tea and and the other ingredients. Slowly add coconut oil and stir until all the mixture is covered in oil.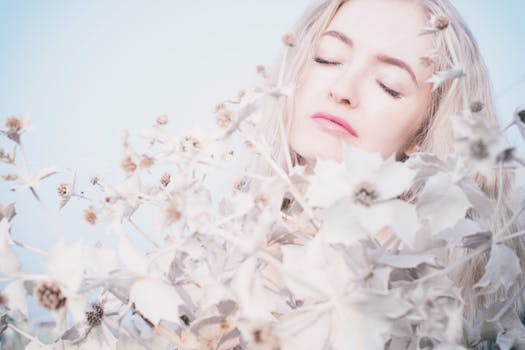 Tomato power
This one is absolutely amazing. It uses a slice of tomato as a buffer, along with all of the fantastic nutrients as well.
Clean and wash tomato, and slice them thin, and dip the tomato slice in a tray of sugar where all the sugar granules sit on the vegetable slice. Rub the sugar dipped tomato slice to your face and neck in circular motions. Let the process be carried slowly and mildly without harming your skin.