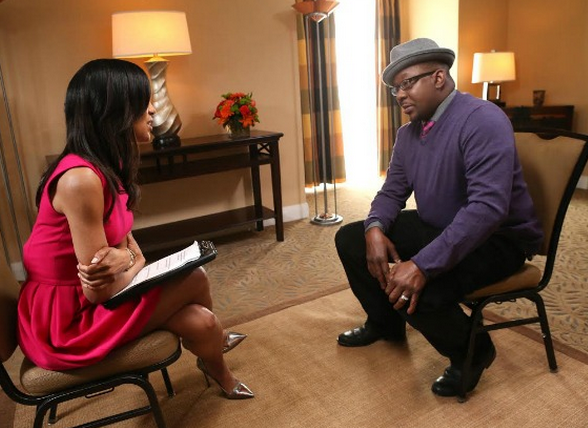 It has been a tremendously difficult time for the Houston/Brown family since the late Whitney Houston's daughter, Bobbi Kristina, was admitted to hospital after being found face down in her bathtub at the beginning of the year.

But it looks like the family may finally have something to celebrate after Bobbi's father, rapper, Bobby Brown, welcomed another child into the life he shares with wife, Alicia Etheredge.

Bobby, who is understandably devastated by his 22-year-old daughter's recent decline which resulted in her move to a hospice, has found comfort in the arrival of his youngest daughter.

Recently taking to social media to celebrate his wife's baby shower, Bobby expressed happiness at the prospect of welcoming another child into his life during what has been an incredibly traumatic few months.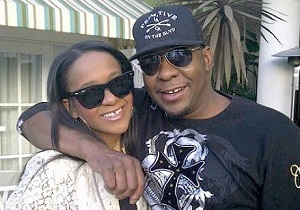 46-year-old Bobby, who shares a five-year-old son named Cassius with Alicia, became a dad for the sixth time when Alicia delivered their daughter in LA's Cedars-Sinai Hospital yesterday.

The overjoyed couple married in Hawaii in June 2012 following a two-year engagement.

Wishing the entire family congratulations on the newest arrival today.