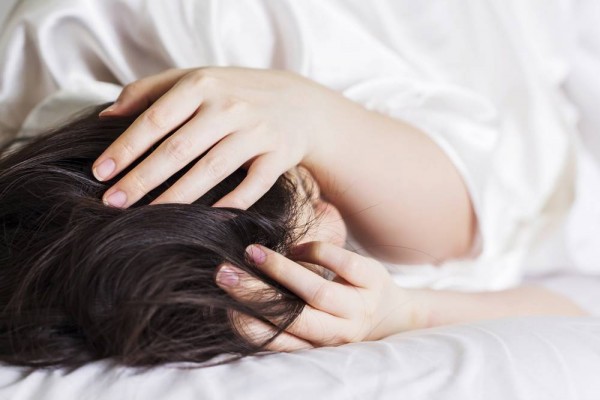 We all know that, as bad as the week of your period is, the preceding seven days can be just as difficult. You can't sleep properly, you're irritable – and what about those awful headaches? Just, no!
Well, a team of researchers from Australia may have just figured out a novel way of alleviating the symptoms of PMS – and your partner plays a huge role!
Yes, according to the study – carried out by researchers at Western Sydney University – couples counselling could help to ease those nasty symptoms of PMS.
The study, which was published in science journal PLos ONE, was carried out across 83 women over a three-year period. Each of these women suffered 'moderate to severe' PMS, and 95 percent of participants were in heterosexual relationships.
As one-on-one counselling has previously been shown to help women suffering with PMS, researchers wanted to look into how adding their partner into the mix would help.
As part of the study, they randomly placed each woman into one of three groups: a waiting list group, a one-on-one counselling group, and a couples counselling group.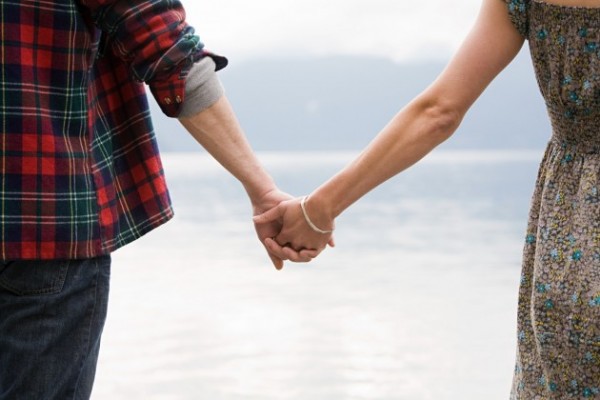 What was not surprising was that most of the men who took part in the study admitted to not having a great understanding of PMS. However, after being involved in a counselling session with their other-half, there were amazing results. Indeed, it was found that a joint session could do wonders for a woman dealing with PMS.
The study report revealed: "The results indicated that couple-based interventions have a greater positive impact upon women's ability to cope with premenstrual distress."
Indeed, 57 per cent of the women who participated in the joint counselling session claimed that their relationship with their partner was greatly improved. Furthermore, 84 per cent reported an increase in their partner's understanding of their PMS. And when their partner was more in-tune with their symptoms, the women were less likely to 'lose control' when expressing their feelings.
When the risk of relationship conflict was reduced, and the couple were more in harmony with one another, the woman's stress level was reduced – thus alleviating those nasty PMS symptoms.
Commenting on the findings, study author Jane Ussher described how discord in a relationship can negatively impact PMS: "The pent-up anger and resentment finally reach boiling point, and women feel they are no longer in control. This can lead to a significant distress-and-relationship tension.
"The focus is on helping the woman understand the origins of her symptoms and develop coping strategies. These might include taking time out for self-care, avoiding conflict, expressing needs for support, and reducing life stress."
Relationship tension can account for a lot of the stress we harbour in our daily lives, so we can totally see the logic behind this research. What do you think? Be sure to let us know in the comment section!