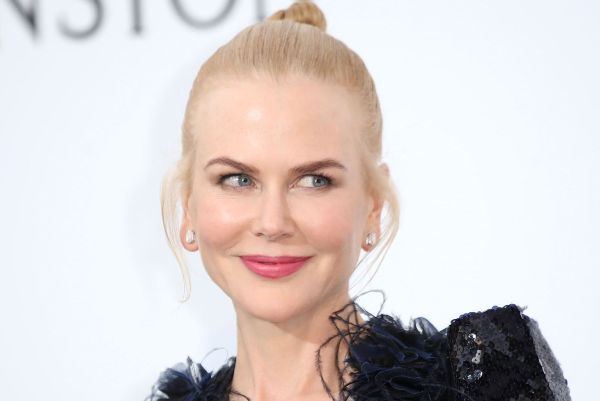 Nicole Kidman is Hollywood royalty and she has worked hard to get where she is today.
An Oscar-winning actor, her talents were celebrated at this year's Hollywood Film Awards, where she was honoured with Career Achievement Award.
And that amazing work ethic instilled in her is something that she hopes to pass onto her children.
Nicole has opened up about how motherhood has helped to shape how she views her showbiz legacy.
She said, "I think everything is motivated by wanting to take care of your children and carve a path for them and leave them with a sense of morality, dignity and accountability.''
Nicole is mum to two daughters with her husband Keith Urban; ten-year-old Sunday Rose and seven-year-old Faith Margaret.
She also has two kids with her ex-husband Tom Cruise - 25-year-old Isabella and 23-year-old Conner.
Nicole has spoken about she wanting to be an inspirational role model is a result of her mother, Janelle Ann Kidman.
She said, "I grew up with a very opinionated strong mother who was very educated and who wanted her girls to have opportunities. I suppose that the great thing is being able to create other opportunities for other women and for the next generation."
While her stellar career was celebrated at the gala event, the 51-year-old says that being an actor wasn't driven by accolades but rather a creative impulse she has had since her childhood.
She said, "I've just always wanted to act since I was a little girl. And I started it at school, I went to drama school, and I've just continued on the path and it's lead me to the most wonderful places and it's given me so much joy."
We look forward to seeing what she does next - no doubt it will be something fantastic that makes her family proud.