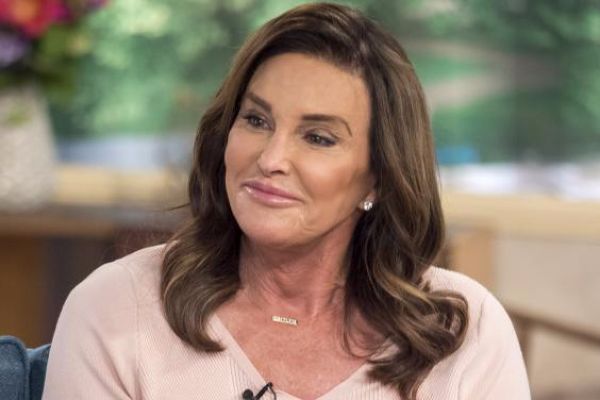 A representative for Caitlyn Jenner has reportedly confirmed the news that 20-year-old Kylie is expecting her first child.
Reports that the 20-year-old lipkit mogul was pregnant first broke on Friday when a source told TMZ that Kylie Jenner and her boyfriend, Travis Scott had shared the news with friends and family.
And while Kylie herself is yet to comment on the speculation, sources close to the Kardashian/ Jenner clan have spoken out.
Speaking to The Sun, a rep for her father, Caitlyn Jenner, revealed that the former Olympic champion has known for "some time".
Responding to reports that Caitlyn had not known about her daughter's pregnancy, the source confirmed that Caitlyn was aware, saying "All I can tell you is that it was some time ago".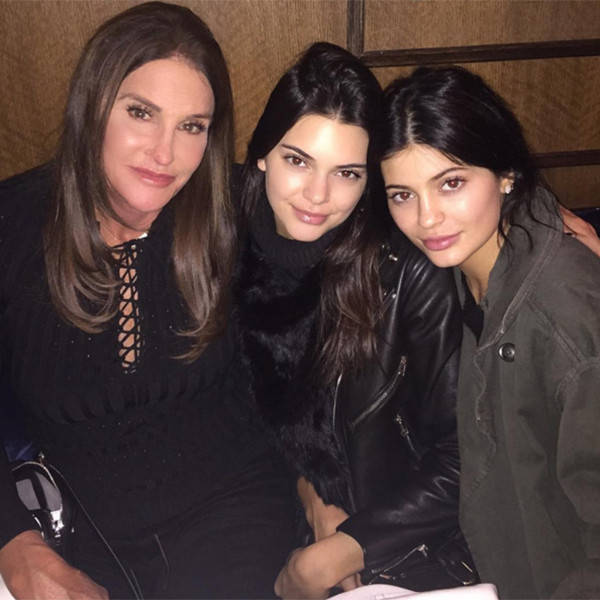 It comes after some reports claimed Caitlyn was left "shocked and disappointed" after learning of the news online.
"Caitlyn was really shocked and disappointed to learn that Kylie is pregnant," a source close to Caitlyn told Hollywood Life.
"She thinks Kylie is way too young to have a baby, and that she should have waited until she was in a long-term committed relationship".
In the past, the youngest of the Kardashian/Jenner clan has made no secret about the fact that she wanted to be a young mum.
Since reports of her being pregnant emerged, Kylie has been photographed wearing loose baggy clothing while on a trip to the zoo to celebrate best friend Jordyn Wood's birthday.
The young businesswoman later intrigued fans by posting a photo of herself with her t-shirt slightly lifted to reveal her stomach on Instagram.
Last weekend, a source told People that Kylie and Travis are expecting a baby girl.
"They started telling friends a few weeks ago," the source revealed. "The family has known for quite some time. She is REALLY excited, and so is Travis!
"Everyone is overjoyed for her. This is the happiest she has ever been!"
It's believed the reality star is four months pregnant but she has not personally confirmed the news yet.