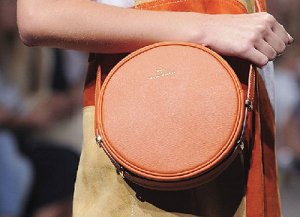 There is something about a great handbag that just completes an outfit, isn't there? It's also one of those pieces that we don't mind splashing the cash on for a treat every now and again, because we know it's something we will use again and again.
This week, we trawled the designer and high street collections alike to find the top handbag trends of spring 2015, to help you inject a fresh burst of style into your new-season wardrobes.
1. The bucket bag
How many of us mums out there carry their entire life in their handbag, from their purse to their baby bottles? Well, you're in luck, because the big and bulky look has never been so trendy as it is this season. The bucket bag will look infinitely cool when teamed with your casual daytime look, and will prove exceptionally handy for carrying around those hundred-and-one 'necessities'!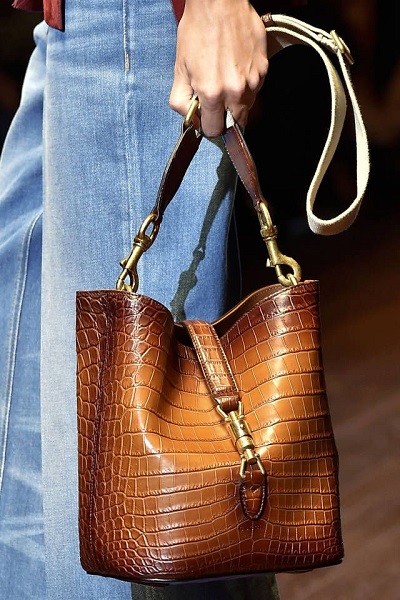 2. The longline crossover bag
If you're a phone-and-lipgloss woman, then this sweet and chic bag is the perfect springtime accessory. It's also great to bring along on a date night, when you don't want to be lugging a clutch bag everywhere. A sleek black or tan number always looks great draped across any outfit, while a cute colour pop number will lift your look if you're keeping it casual.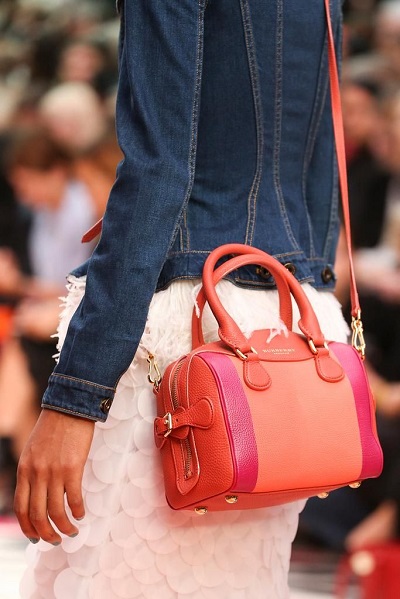 3. The circle bag
For those of you who are always losing things in the corners of your handbag, this funky number is one for you! Whether you prefer a tidy little crossover bag, a clutch or a short-strapped purse, opting for this season's on-trend circular shape will really funk up your look. We adore this.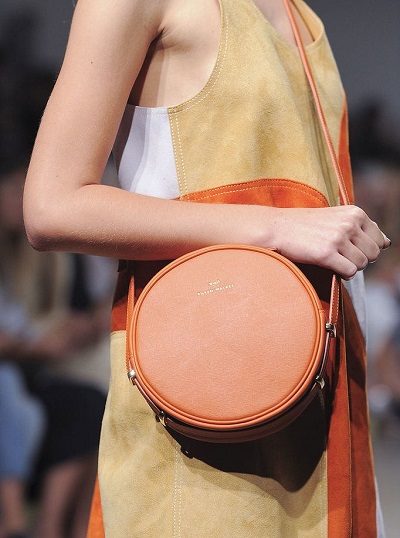 Images via Pinterest