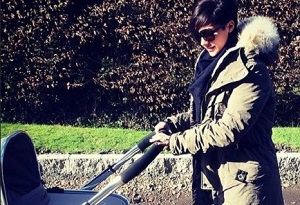 She announced last week that she is expecting her second baby, citing it as the reason why she would not be participating in the Strictly Come Dancing tour, but it seems that Frankie Sandford is not having such a smooth pregnancy.
The Saturdays star, who is already mum to one-year-old son Parker, has revealed that she has been suffering with very bad morning sickness in the past number of weeks.
Speaking in an interview with OK! magazine, the 25-year-old admitted: "I discovered I was pregnant over Christmas. I was obviously over the moon, but the sickness is terrible."
The star added that her morning sickness is so bad that she has been bed-ridden for the past few days – meaning there was no chance she was going to be able to tackle the Strictly tour.
"I haven't been able to leave my bed for days and my doctor's instructed me to rest and not exercise, so dancing was completely out of the question," the singer added.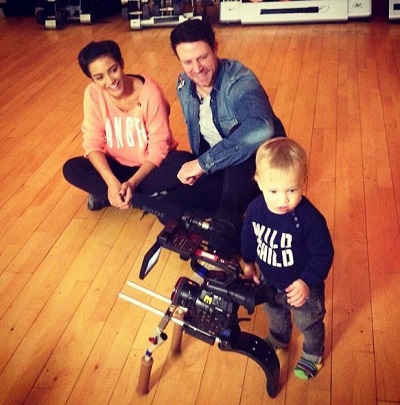 Frankie's spot on the Strictly tour will be taken up by former S Club 7 singer and The Voice of Ireland judge Rachel Stevens.
We hope that Frankie's condition improves very soon.