Protect yourself and the whole family with Change of Air's premium range of nasal oils and balms. Inspired by generations of herbalists, they offer a naturally powerful first defence in helping to prevent airborne bacterial and viral infections such as cold and flu.
Airborne pathogens thrive in populated spaces with poor ventilation, making any shared, indoor space a hotbed for sickness-causing germs. And if you're lucky enough to be swapping the work commute for a journey to somewhere more exotic, studies have shown that the stress of even a short haul flight can take its toll on your body, lowering your immune response to leave you less capable of fighting off illness.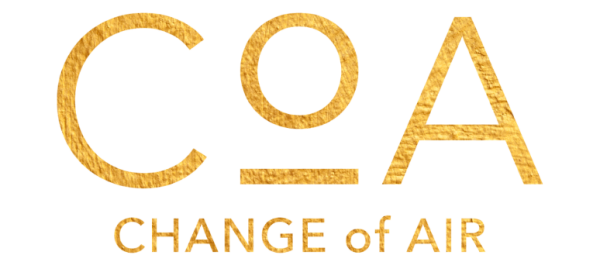 Each Change of Air nasal oil and balm has been crafted using premium quality essential oils, carefully selected for their ability to prevent sickness whilst reducing stress and anxiety, facilitating the breathing process and providing you with a clinically proven aromatherapeutic lift.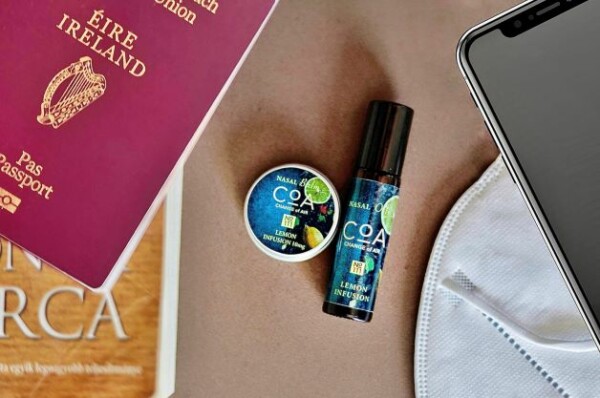 Ethically sourced shea butter and beeswax balm or coconut oil line your nasal passage, effectively "trapping" germs before they can enter your airways. Each product contains Organic Tea Tree Oil, renowned for its potent anti-bacterial, anti-viral and anti-fungal properties, which kills the illness-causing pathogen and increases your body's white blood cell activity.
The oils and balms are formulated with the addition of either Peppermint, Lemon or Grapefruit essential oils – all of which are antimicrobial, natural mood-boosters with evidence to support their use in helping to treat anxiety and banish mental fog.
Change of Air is based on an ancient family recipe that has been handed down for generations. Founder and Alternative Therapist Bernadett Nerwal's grandparents were herbalists, cultivating their own garden of plants to create natural healing remedies.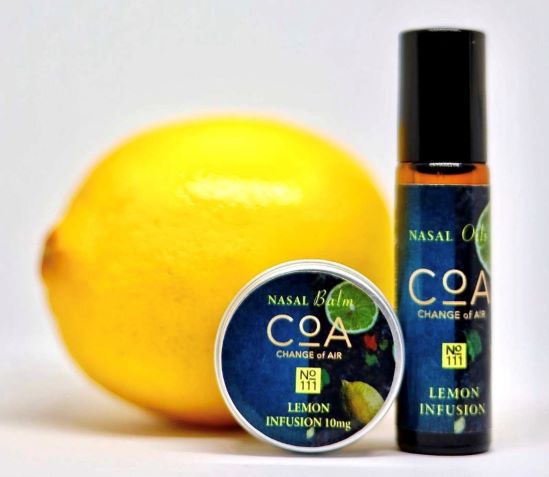 "I have mixed this remedy for my family, friends and clients for years" says Bernadett. "After two years of sourcing the best quality ingredients and perfecting the formula, I am really excited to be putting an 18th century remedy that will help to protect against sickness into school bags, purses and pockets."
All products are preservative free, child friendly and quality and safety tested by The Cosmetic Products Notification Portal.
To use, simply apply the balm or oil around and just inside the nasal opening, reapplying every hour. These beautiful products can also be applied directly onto pulse points whenever you need a reassuring lift.
Change of Air's nasal balms and oils retail at €24.95 each or €39.95 as part of a bundle and are available to purchase via www.coasences.com.