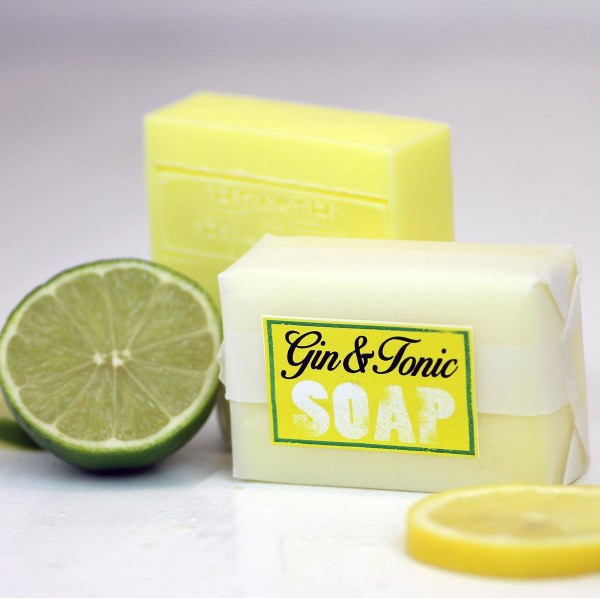 This is the best news we've heard all year... no exaggeration.
Hearth and Heritage, a British gift company, have manufactured a collection of Gin and Tonic scented beauty products.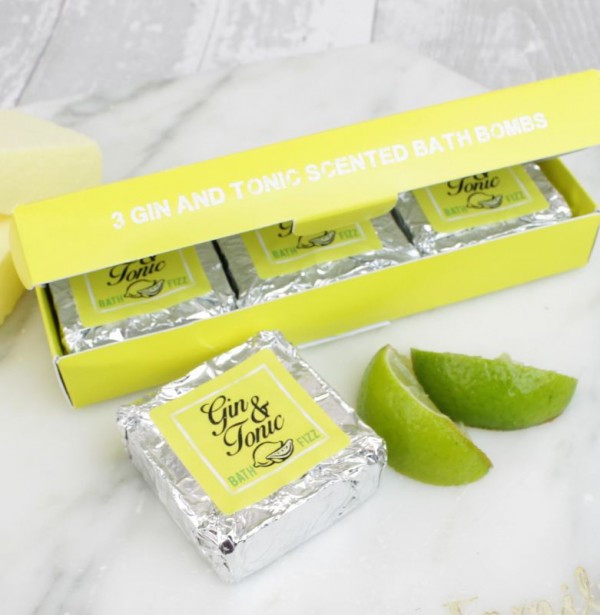 This thirst quenching collection includes lipbalms, soaps, and bath bombs.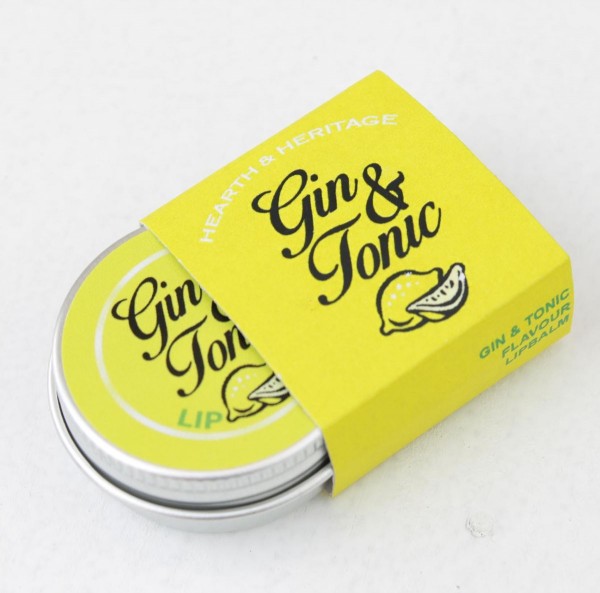 Also included in this wonderful array of gin related items are gorgeous scented candles, which we want to fill our homes with!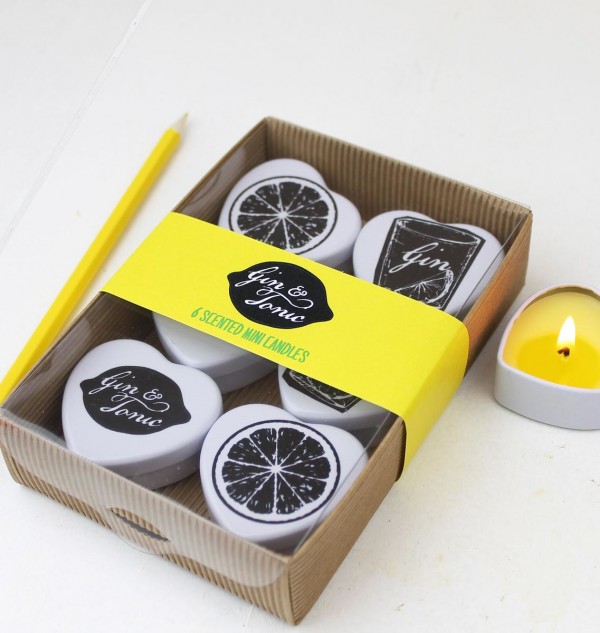 These AMAZING products are definitely at the top of our Christmas lists!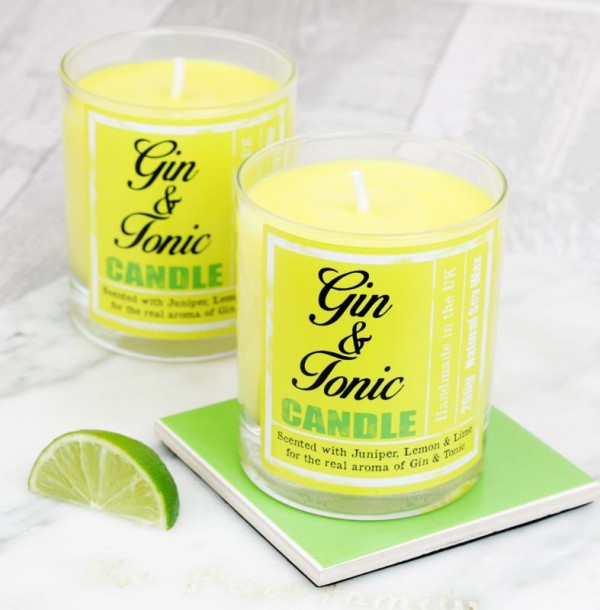 You know what they say... when life gives you lemons, add gin!
SHARE if you want everything in this store!