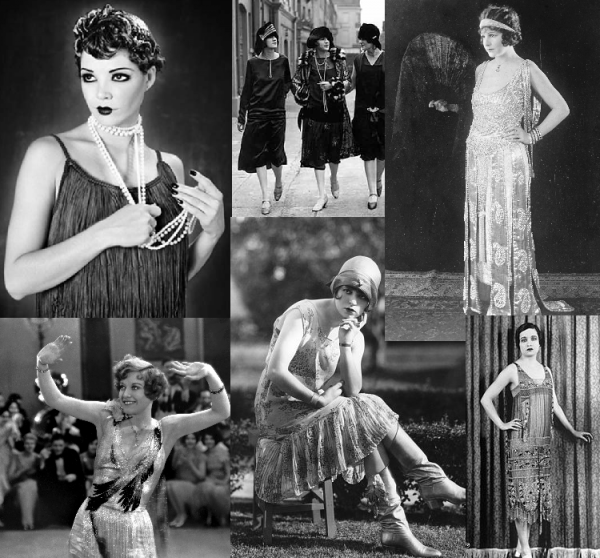 The 1920s was an incredible time of flapper dresses, pin curls and silent movie stars and we think these magical names reflect that era beautifully.
Here are our faves:
Tallulah – Tallulah Bankhead was a sassy 1920s actress of the stage and screen.
Daisy – the main female character in The Great Gatsby.
Zelda – Zelda Fitzgerald was married to F. Scott Fitzgerald who wrote The Great Gatsby and was a talented writer in her own right.
Lillian – Lillian Gish was a critically-acclaimed Hollywood actress starring in moves like La Boheme and The Scarlet Letter.
Eleanor – Eleanor Boardman was a Broadway actress and Hollywood star.
Greta – of course inspired by the incomparable Greta Garbo.
Lya – Lya de Putti was Hungarian actress who became a Hollywood star in the 1920s.
Marceline – Marceline Day was a 1920s comedy actress.
Bebe – Bebe Daniels was a Hollywood film star.
Fay – Fay Wray was a star of many silent 1920s movies including King Kong.
Which is your favourite mums? Would you consider naming your little girl after one of these glamorous 1920s ladies?