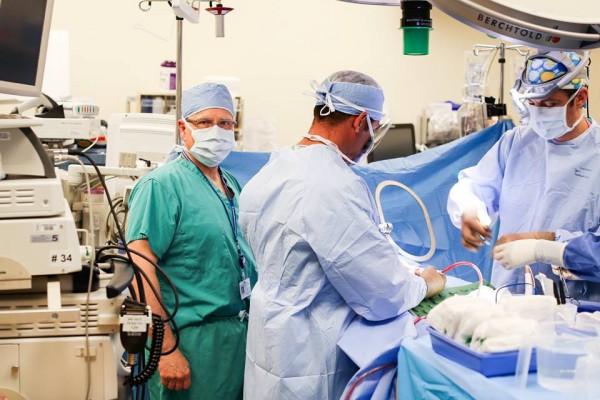 Doctors see death everyday, so they must be relatively unaffected by it, right? Wrong.
A recent post by Humans of New York (HONY), the organisation known for highlighting humanity at its best, is busy trying to change that misconception.
Yesterday, HONY posted a photo of a well-known paediatric surgeon at Memorial Sloan-Kettering Cancer Center.
In the post, Dr La Quaglia speaks openly about the pain that he, as the doctor, feels when a child dies on his watch.
"The absolute best thing in the world that can happen to me is telling a parent that their child's tumour is benign," he wrote.
"I live for those moments. And the worst thing that can happen to me is telling a parent that I've lost their kid. It's only happened to me five times in thirty years. And I've wanted to kill myself every single time."
His words are truly heartbreaking, but they're a reminder that doctors are still very much human.
"Those parents trusted me with their child," he wrote. "It's a sacred trust and the ultimate responsibility is always mine. I lose sleep for days. I second-guess every decision I made. And every time I lose a child, I tell the parents: 'I'd rather be dead than her.' And I mean it."
He concludes by saying: "I go to church every single day. And I think that I'm going to see those kids in a better place. And I'm going to tell them that I'm sorry. And hopefully they'll say 'Forget it. Come on in.'"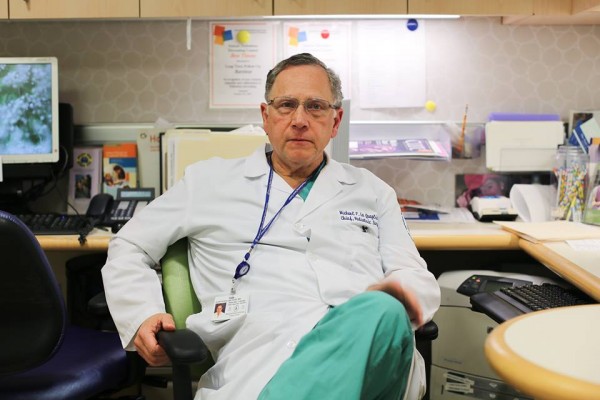 While the big-hearted medic may be beating himself up over his perceived failures, patients and their families have been rushing to extol Dr Quaglia's virtues.
In fact, the comments section is full of stories of his compassion and dedication on the job.
One mum Kate Sanchez wrote about the night Dr La Quaglia removed a tumour from her little girl's body, but "she clotted in a way he had never seen before."
Kate was in shock as she watched her little one get closer and closer to death, but it warmed her heart to see that so was Dr La Quaglia.
"He looked at me as I was trying to maintain my composure and welled up with genuine tears and said he wished it was him and he'd try everything to save her. And he did," she wrote.
"He wanted to even stay by her bedside with her but the rest of the team wouldn't let him. His tears will forever by etched in my memory, he truly got our pain."
"A year and three months out from that day, he still checks in every so often – always takes phone calls and responds to emails about her care quickly whether it's me or another doctor calling. He still treats her with the same love he did that first day."
What an incredible doctor. And the post is a vivid reminder that humanity is there, even if we sometimes struggle to see it. You can read the post in full below.
SHARE if this melted your heart.