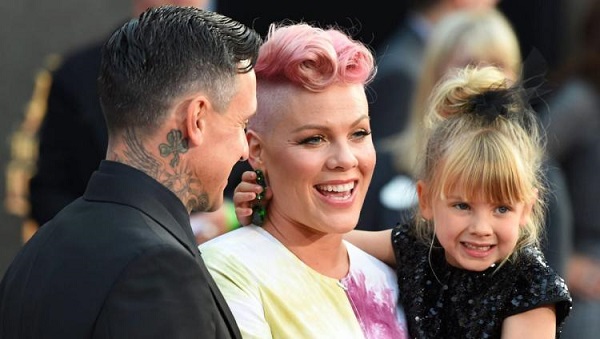 It's a busy time in celeb-land today, with yet another star announcing some beautiful baby news.
After much speculation, US singer Pink has confirmed that she is, indeed, expecting her second child!
The rumour mill went into overdrive this week, when the 37-year-old stepped out with what appeared to be a baby bump, and she took to Instagram last night to reveal all.
Posting a photo of herself cradling her blossoming bump, Pink – real name Alecia Moore – is seen cuddling her adorable five-year-old daughter, Willow Sage.
"Surprise!" the Raise Your Glass singer wrote in the simple caption, to the delight of her legion of devoted followers.
Needless to say, messages of love came flooding in for Alecia, husband Carey Hart, and their little girl.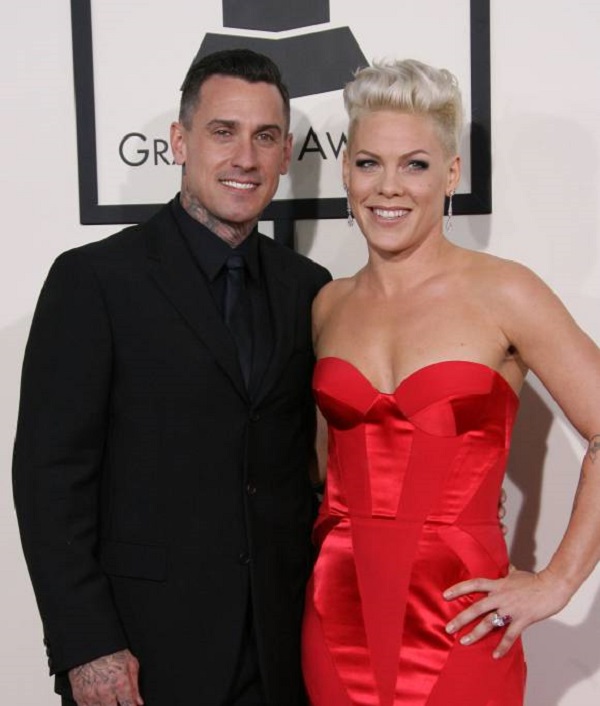 "Congrats dear! So extremely surprised!" wrote one fan, who had obviously been steering clear of the tabloids over the past few weeks!
Meanwhile, others branded both the news and the image 'beautiful' and 'wonderful'.
Pink previously gushed over how motherhood has given her a whole new outlook on life.
In an interview with People, she said: "When you watch this bundle full of love and light that's untarnished and untainted by heartache and any of the numerous things that change you, it's very healing. It's a miracle."
Congrats!