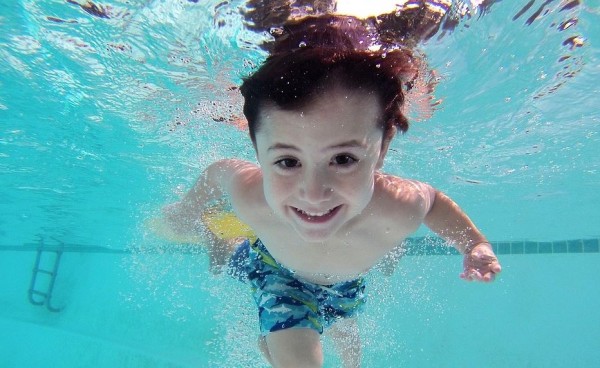 Holidays are a great way to relax and unwind with the kids, but new areas, especially near water, can create new risks that need to be assessed.
If you are heading abroad this summer, bear in mind the following seven points.
1. Only let your kids swim in water that they can handle – a holiday is not the best time to start teaching your little one how to swim without armbands. Unless you are a qualified swim instructor, you should wait until you are back home and they are signed up for lessons.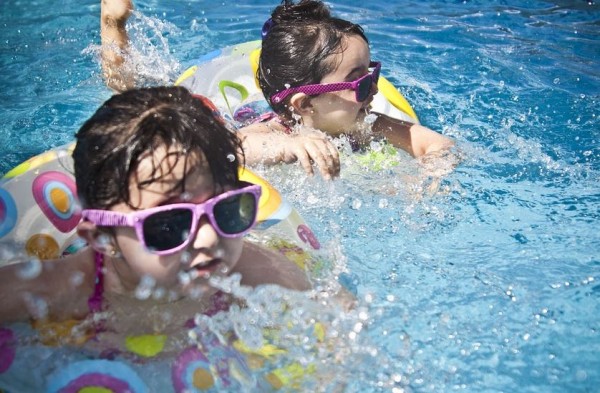 2. Don't allow kids jump into water that is not deep enough. Check signage before you encourage or give permission to dive in – if it says no diving then you must obey the rules.
3. Never let your little one use their trike or bike anywhere near the water. Accidents can happen in the blink of an eye and it is important you lower any risks.
4. Always locate the lifeguard when you arrive at the pool and only let your child swim near them – just like they would have to swim between the flags on a beach. If there is no lifeguard on duty you may decide to swim in another pool.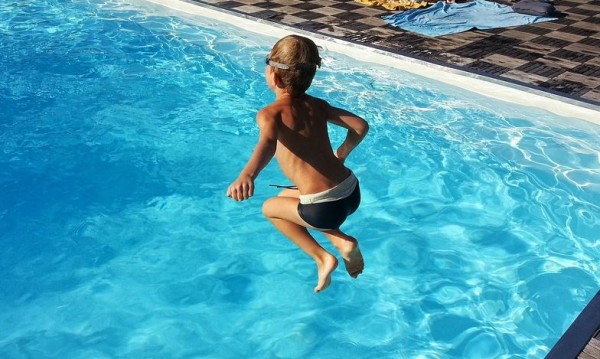 5. Make sure they are properly protected from the sun and that you re-apply sun cream frequently, especially after towelling or if they have been swimming for a long time.
6. Never let your child swim after a heavy meal or a long flight – their reflexes will be slow to react if something does happen.
7. Check for broken or cracked tiles around or in the pool. Not only will they make the surface unstable they could potentially cut your little one's feet.
SHARE these useful tips.